Photos
Photos – Fear the Walking Dead Cast and Producers at San Diego Comic-Con 2015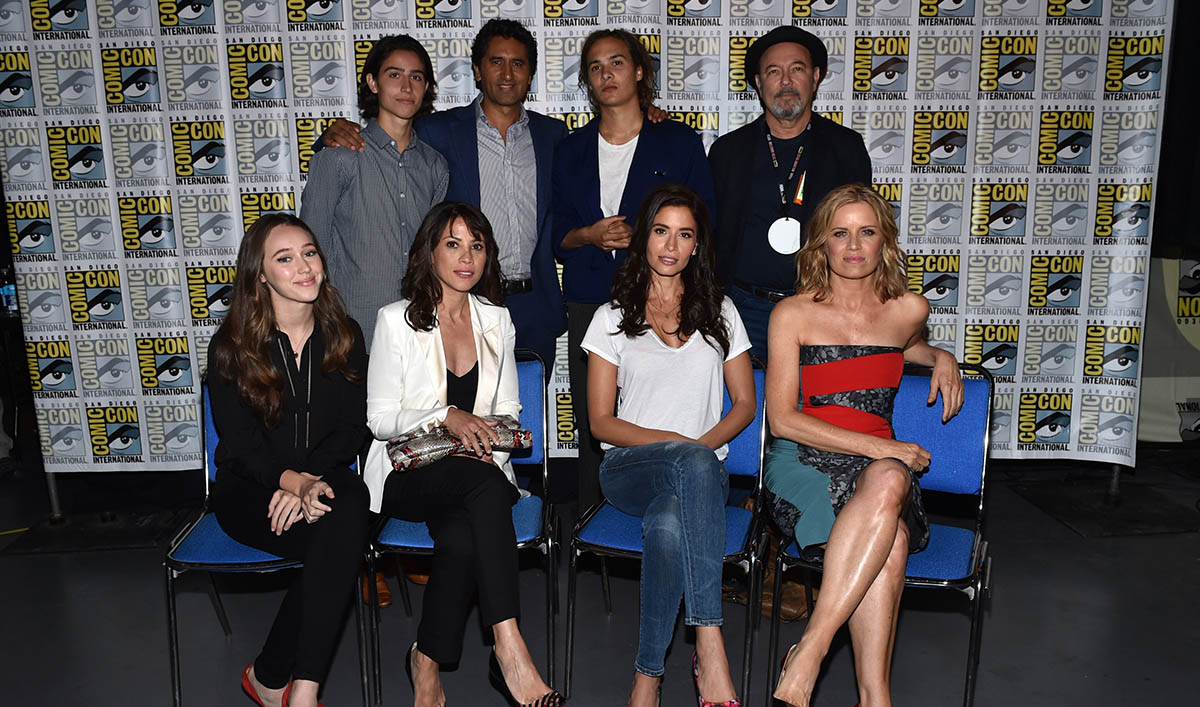 On Friday, July 10 Fear the Walking Dead's cast and producers invaded San Diego Comic-Con with a packed panel in Hall H. If you weren't one of the lucky few who were able to attend — or you simply want to experience it again — amc.com hereby presents a gallery of photos from the event.

Fear the Walking Dead premieres with an extended 90-minute episode Sunday, August 23 9/8c on AMC.
Click here to watch the World Premiere trailer from Comic-Con.
Read More