Video
How Horror's Creepy Creatures Represent Our Most Personal Fears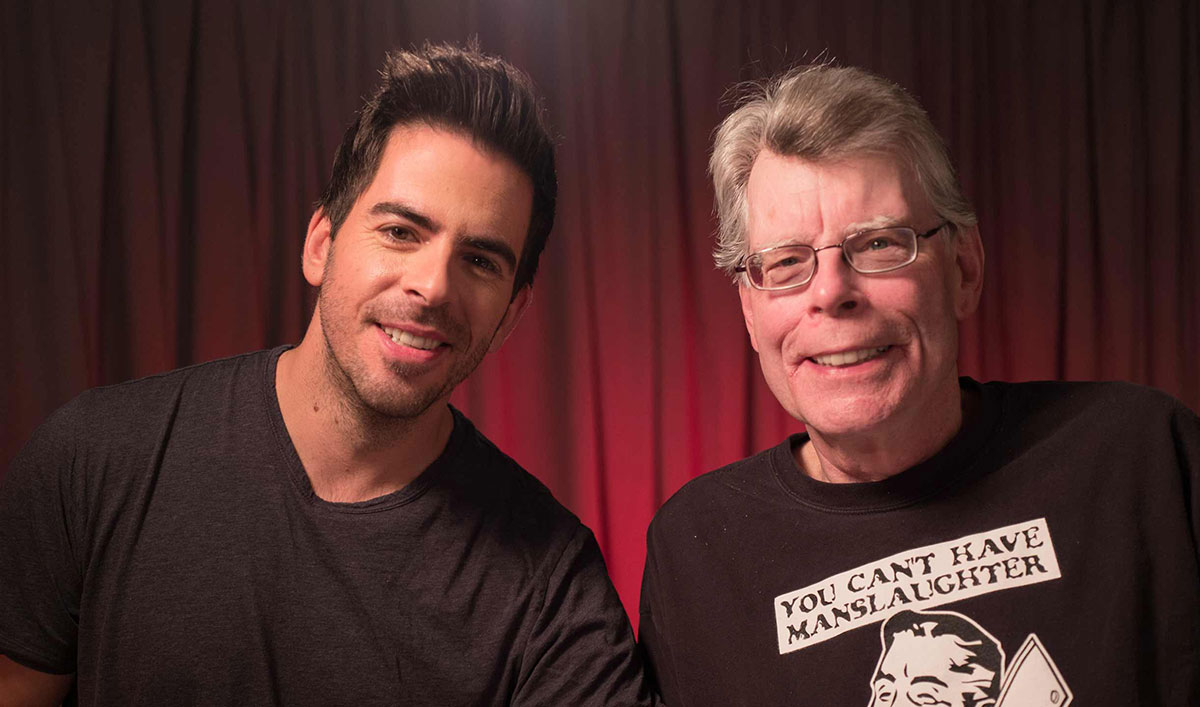 Rampaging creatures are a staple in horror films. Often, movie monsters are a window into contemporary fears — the radioactive threat in Godzilla or Them!, corporate greed in Alien, for example. But most of the time they give a face to the innate fear of becoming some predator's next lunch, or being at the unforgiving mercy of natural forces we don't understand. It can be fun, therapeutic, even, to exercise and control those fears — from the comfort of a movie theater, of course.
Featuring Stephen King, Tippi Hedren, Joe Dante and many others, Eli Roth explores how killer creatures represent our fear of nature's raw destructive power, and how easily humans can become monsters as well, in films like The Thing, Alien, The Birds, Jaws, An American Werewolf in London and more.
Watch the episode now on amc.com and the AMC app for mobile and devices. The Full Season 1 is available now for AMC Premiere subscribers.
Eli Roth's History of Horror airs Sundays Late Night on AMC.
To get full episodes, horror movie recommendations from Eli Roth and more, sign up for the Eli Roth's History of Horror Insiders Club.
Read More