Blog
10 Ways to Get Ready for the Doctor Who Season 9 Premiere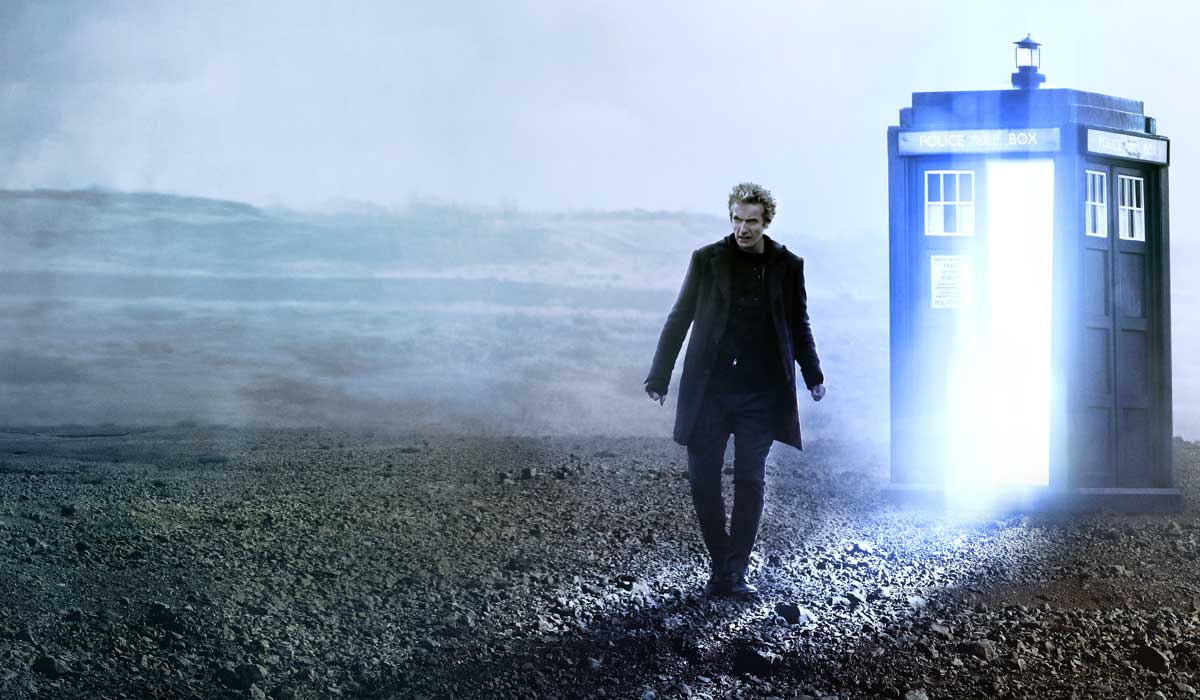 AMC and BBC America have joined forces to bring full episodes of the new season of Doctor Who to amc.com starting the day after the Season 9 Premiere on September 19. Excited about the return of the show? New to the adventures of the TARDIS and want to know more? Here are ten ways to get prepped for the Doctor and Clara's explorations…
1. Start your journey by checking out the official trailer for Season 9 to see, as Clara says, "how we roll."
2. Catch up on the full who's-Who with the complete Family Tree, tracking all the major players back through the ninth Doctor.
3. Meet this season's special guest star, Maisie Williams. In this video, the twelfth Doctor, Peter Capaldi, and Executive Producer and Writer Stephen Moffat discuss her character, who might not be quite what she seems.
4. Get a Season 8 refresher with all the highlights in one handy video.
5. Revisit the Doctor's finest moments, complete with full episodes' guides to every fan-favorite.
6. Familiarize yourself with every catch phase and the sounds of the TARDIS and the sonic screwdriver with the interactive Doctor Who Soundboard. Allons-y!
7. Brush up on your vocabulary or educate the non-Whovians in your life with the full set of glossary posters.
8. Visit the official shop to gear up for the new season, because "bow ties are cool."
9. Enroll in the Whoniveristy to catch up on all the latest news, and make sure to check back every week—Tuesday is always Doctor Who's Day at BBC America's blog.
10. And, finally, follow Doctor Who on Twitter and like it on Facebook so you don't miss out on any of the upcoming digital offerings.
The new season of Doctor Who airs Saturdays at 9/8c on BBC America. New episodes will be available on amc.com the next day.
Read More