Video
Jason Segel Has One Last Surprise for You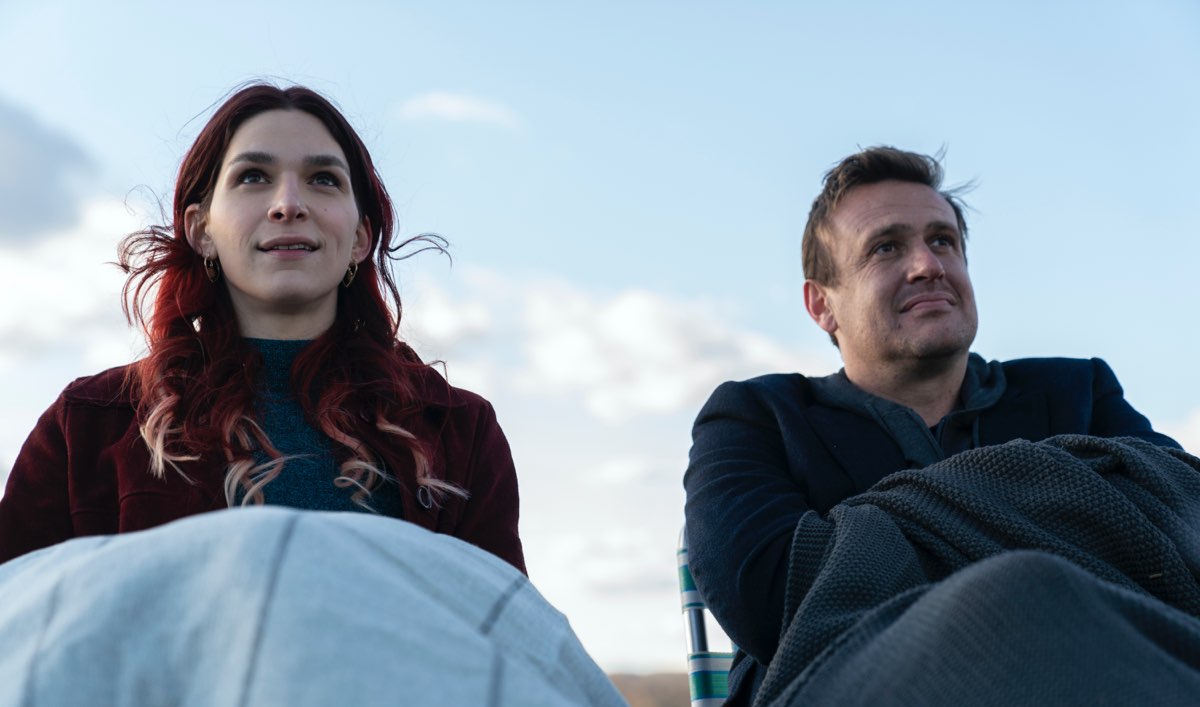 You may remember that during his post-game introspective, Peter discovered that he likes spooky and surprises. Turns out, so does
Jason Segel
and he's got one more surprise for you.
Joined by Sally Field, Eve Lindley and André Benjamin, and the rest of the cast and crew that made the show, Segel hands the remainder of the story back to our trusted narrator, Octavio, who reveals the last surprise, and message, in store.
As you may have suspected, Octavio has been been lying to you all along. Find out who you really are in this special scene from the final episode of the season.
Then, dive into the the full Season 1 Finale available to stream now on amc.com and AMC apps for mobile and devices.
Want to receive exclusive content, sneak peeks, interviews and more directly to your inbox? Sign up for the Dispatches From Elsewhere newsletter.
Read More