Video
Stream Now — Life After the Game Is Anything But Easy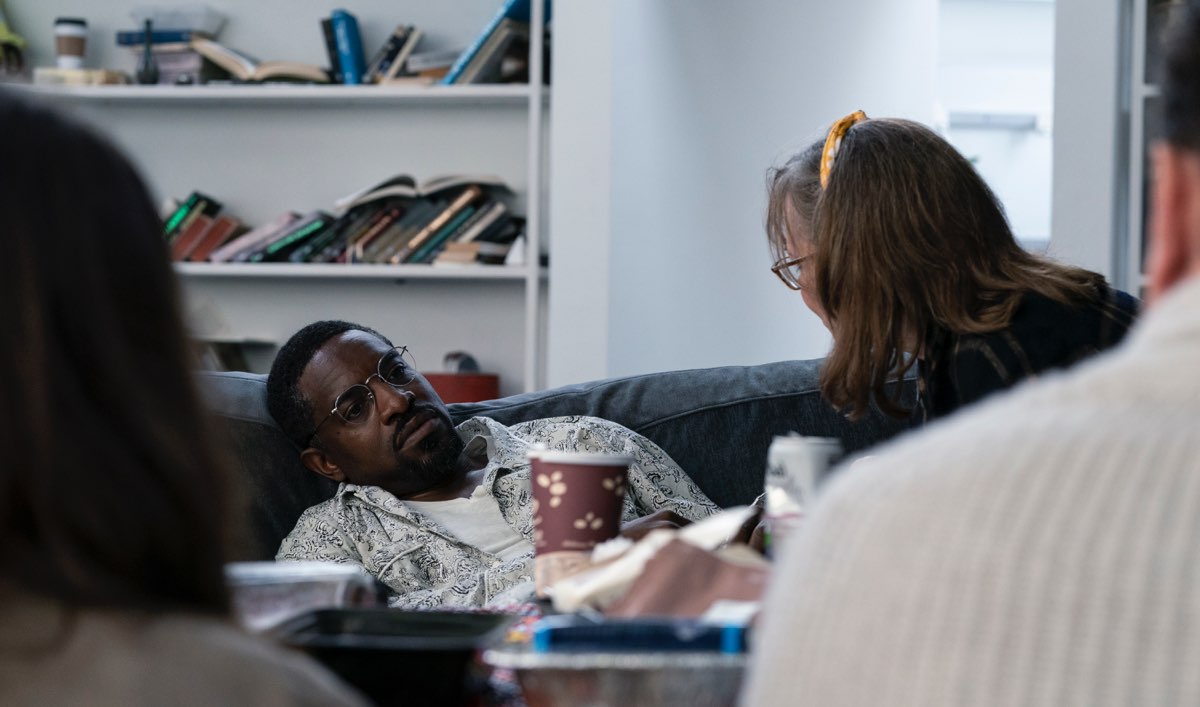 The shock of the game being over has passed. Peter, Janice, Simone and Fredwynn are all adjusting to their new normal. For Peter that means broadening his world. For Simone that means opening herself up to the people around her. For Janice, that means life without Lev. And for Fredwynn… it's not looking good.
When the group meets up in the park, Fredwynn never shows. They all come to realize that it's been a while since they've even heard from him. They quickly make their way over to his place only to find a very bad scene.
See what they find in the all-new episode available now on amc.com and AMC apps for mobile and devices.
The Season 1 Finale airs Monday 10/9c. Get exclusive content, sneak peeks, interviews and more directly to your inbox when you sign up for the Dispatches From Elsewhere newsletter.
Read More