Video
Lee Comes Clean About Clara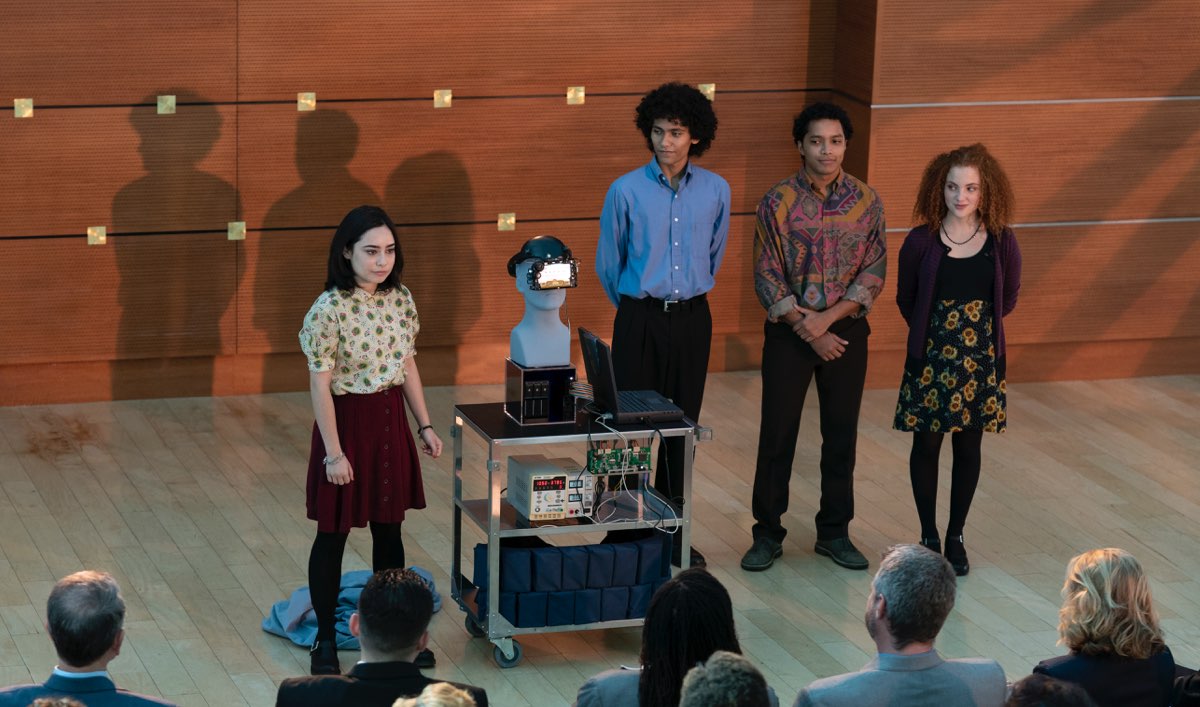 Lee, "The Architect" of the game, hadn't expected a group quite like Peter's. While the game has technically concluded, they won't stop looking for answers about Clara. She even went as far as coming up with an alternate ending to give them closure, but Fredwynn saw through that too.
Now, Lee has no choice but to come clean about Clara in this scene from the latest episode:
So she does, she tells the group everything — from how Clara got her start at the Jejune Institute to the suits that drained her of the very creativity that made her so special. Most importantly, they learn what ultimately happened to her and it's not what anyone would have expected.
Hear the truth in this scene from the all-new episode. Plus, stream the full episode now on amc.com and AMC apps for mobile and devices.
The Season 1 Finale airs Monday 10/9c. Get exclusive content, sneak peeks, interviews and more directly to your inbox when you sign up for the Dispatches From Elsewhere newsletter.
Read More