Video
Janice Gets Jarring News (and It's Not a Game)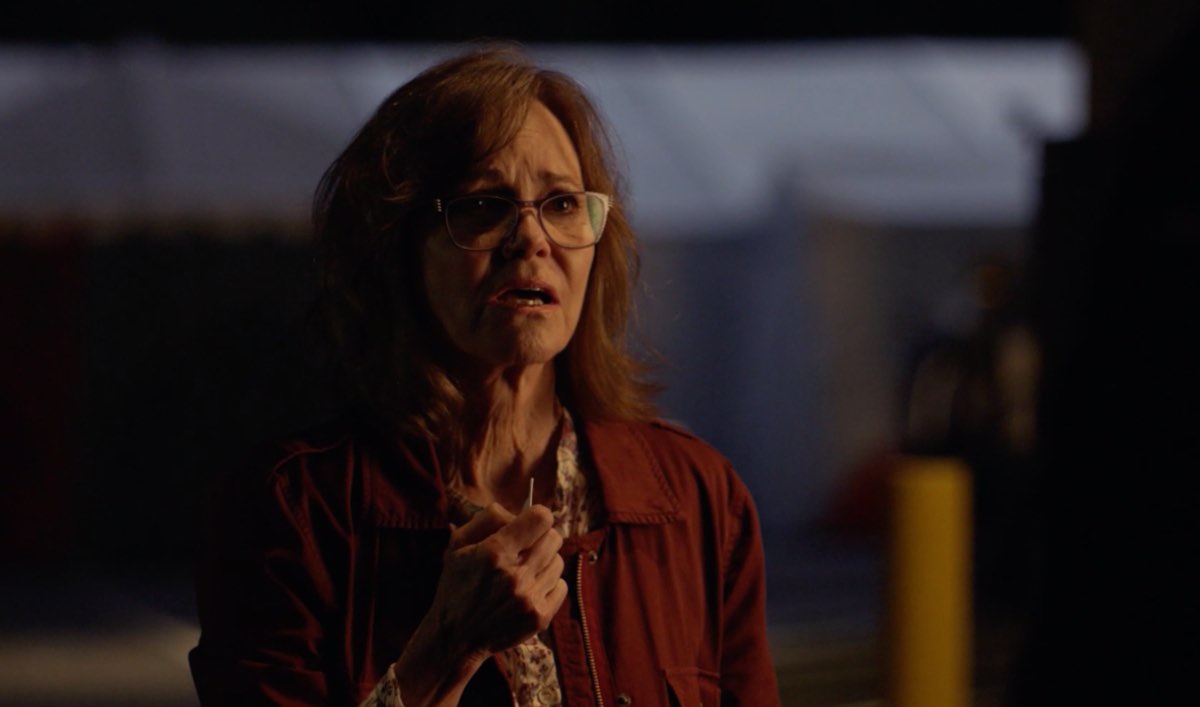 After being unable to find her teammates at the finale of the game, Janice decides to head home. But like the others, she's not quite over the game yet. So when she sees "The Architect" outside on her way out, she can't help but ask: Clara Torres was real, wasn't she?
The answer she gets is a jarring one:
With the game being over, and knowing just how hard Janice and her team tried at the game, "The Architect" feels she owes her at least an honest answer to this question. Hear what it is in this scene from the latest episode.
Plus, stream the full episode available now on amc.com and AMC apps for mobile and devices.
New episodes air every Monday 10/9c. Want exclusive content, sneak peeks, interviews and more directly to your inbox? Sign up for the Dispatches From Elsewhere newsletter.
Read More