Video
Dispatches' Season Finale Has a Special Message for (and From)You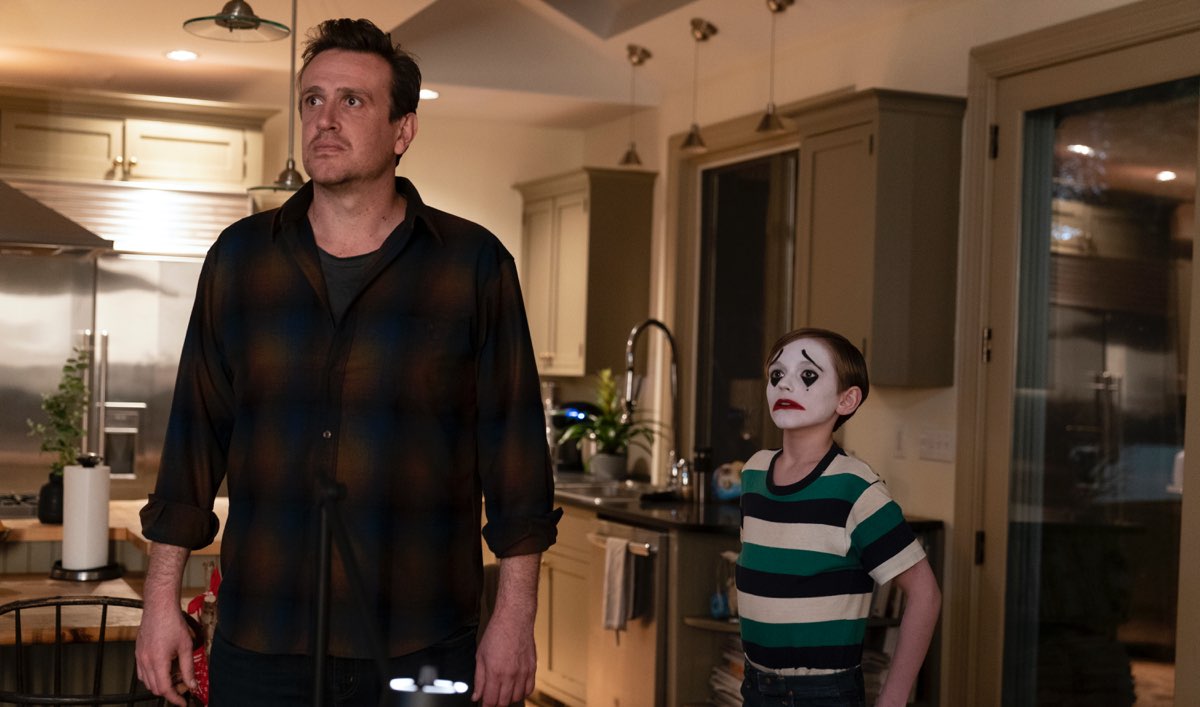 If the story of Peter, Janice, Fredwynn and Simone has taught us one thing, it's that we're more similar than we might think. Now, Jason Segel is turning the story inside out and showing you what it looks like for him, and more importantly, you.
The Season 1 Finale, is "like a return to Kansas, in the Wizard of Oz model," explains Jason Segel. While the game brought so much to the lives of these four lost individuals, it can't last forever. So the question then becomes, who are they after, and as a result of, the game?
As we cross over into this other dimension of our story, the Kansas to our Oz, if you will, we discover Jason Segel in the real world. Beginning from his experience as a boy in Hollywood through present day hardships, accomplishments, and experiences. We see familiar faces along the way, of course no longer his teammates in a game, but real people.
We even see a peek at Jason bringing this show to life. Very meta, we know, and also the most enlightening way a story as fantastical as Dispatches could come to a close. Soon enough the story turns onto you, the viewer, because you have a role in this too.
Stream the Season 1 Finale now on amc.com and AMC apps for mobile and devices.
Read an interview with Jason Segel, Creator and Executive Producer of Dispatches From Elsewhere, for a deeper look at the inspiration and meaning behind the final episodes of the season.
Want to receive exclusive content, sneak peeks, interviews and more directly to your inbox? Sign up for the Dispatches From Elsewhere newsletter.
Read More