Blog
The Adventure Begins — Watch the Series Premiere of Dispatches From Elsewhere for Free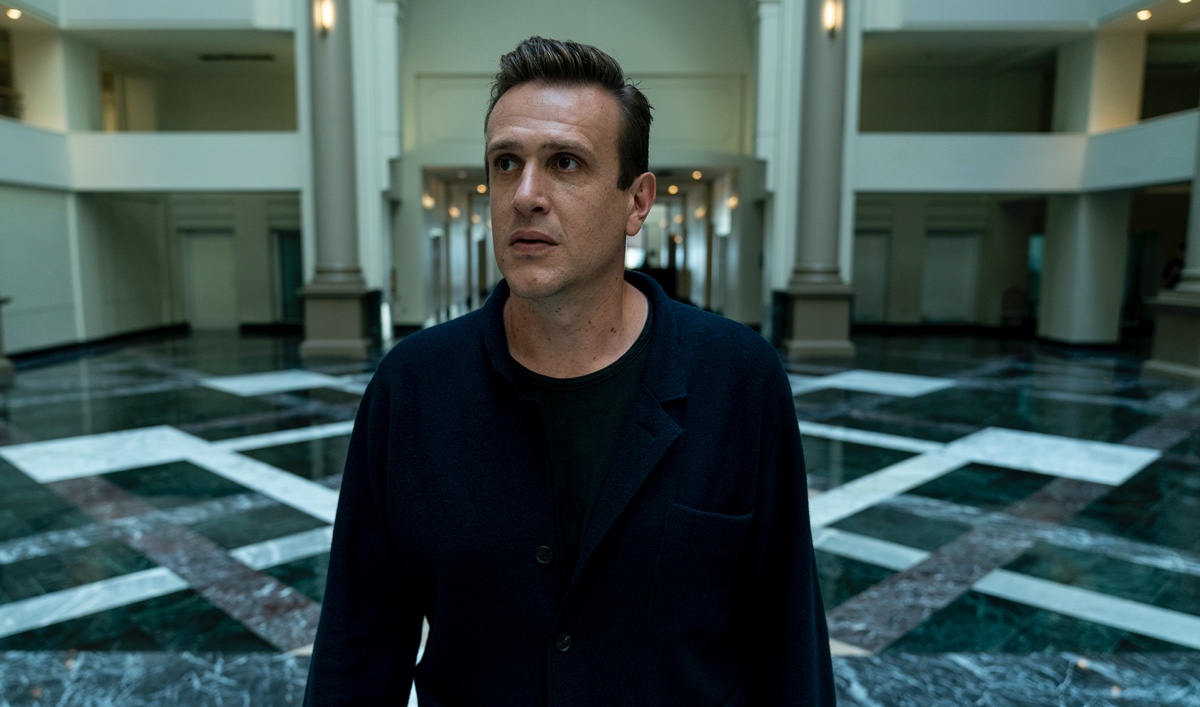 Sometimes, all it takes is pulling the tab off of a mysterious flier for life as you know it can change. At least that's how it went for Peter, the character played by Jason Segel in AMC's new drama series Dispatches From Elsewhere. One day Peter's moving through life without an ounce of a feeling for it, and the next he's being thrown into an experience that has him questioning what's real and what's a game.
It helps that the first person Peter meets along the way, in the Store With Beautiful Things, is Simone, a firm believer that this game is supposed to be fun and exciting. Eventually dozens of curious folks like Peter and Simone are called to a park by Commander 14 — the mysterious game leader we've yet to see in the flesh. In that park, Peter and Simone meet Fredwynn, a conspiracy theorist looking for answers, and Janice, a woman who is just delighted not to be going through this experience alone.
Could it get any weirder? Only one way to find out. Watch the series premiere for free now on amc.com and AMC apps for mobile and devices or click play below:
An all-new episode airs tonight at 10/9c. Watch a sneak peek.
Want to receive exclusive content, sneak peeks, interviews and more directly to your inbox? Sign up for the Dispatches From Elsewhere newsletter.
Read More