Video
Sneak Peek — Knock Knock, Fredwynn Leads the Team to a Stranger's Home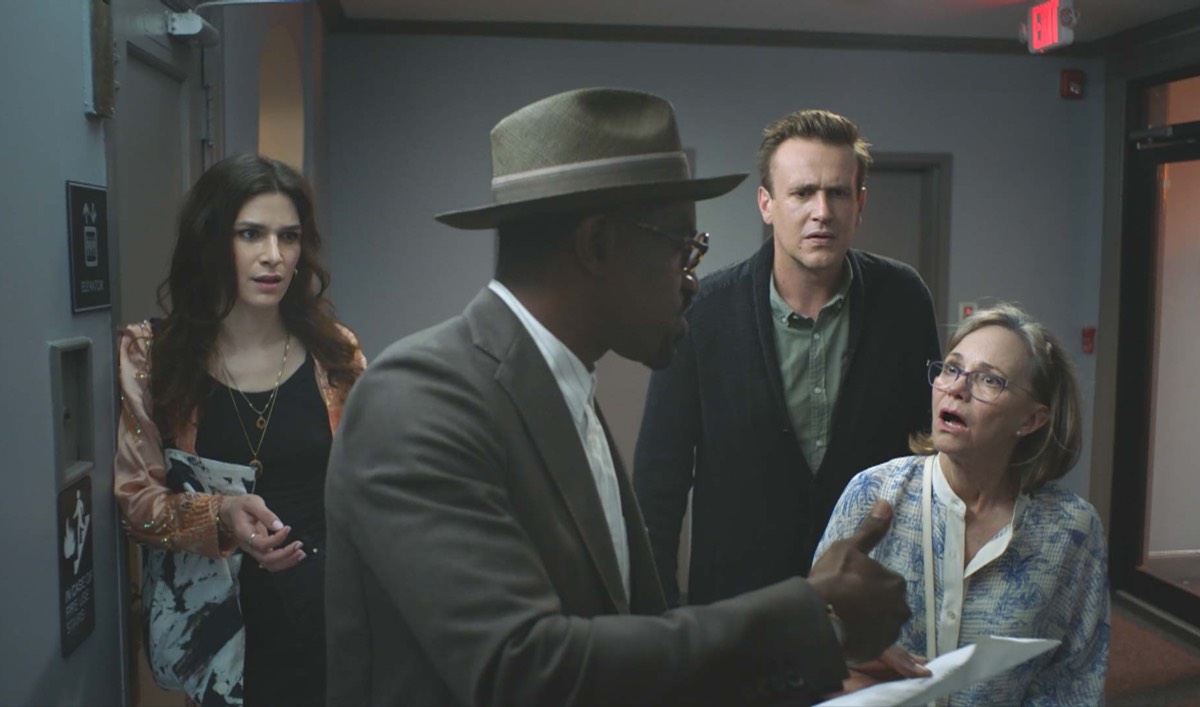 Fredwynn is on a roll. With the envelope Janice was able to pull out of Octavio's pocket, he's done some digging into the company that appears on the letterhead inside. The only thing that checked out is a single address, which is exactly where Fredwynn has led his team.
See who answers the door in this sneak peek:
The only problem is that address is a personal residence and his team is pretty sure this may be going too far. Despite their protests, Fredwynn knocks, but they never could have guessed who would open the door in this sneak peek of tonight's all-new episode.
Catch up on the latest episode available now on amc.com and AMC apps for mobile and devices.
An all-new episode airs tonight at 10/9c. Want exclusive content, sneak peeks, interviews and more directly to your inbox? Sign up for the Dispatches From Elsewhere newsletter.
Read More