Blog
Peter Gets Real (Vulnerable) With Simone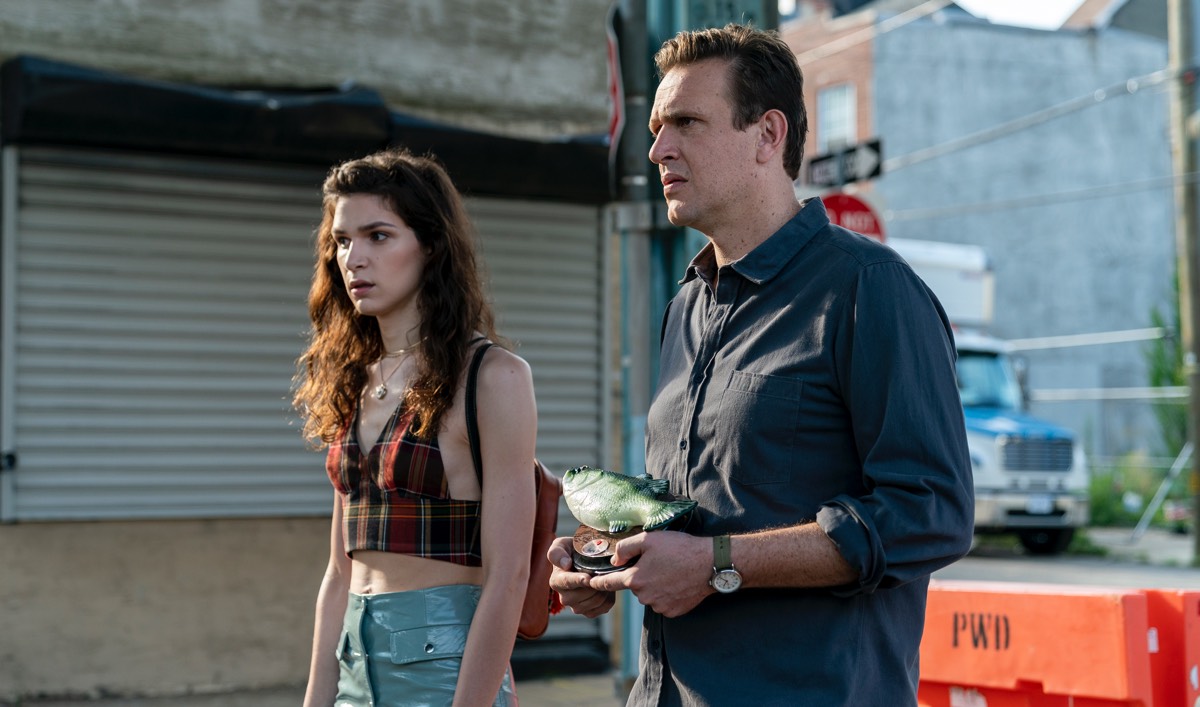 After a day of exploring Fishtown — guided by none other than a talking fish — Peter and Simone have officially let their guards down. Or at least one of them has. When the fish asks them to share something they've never shared before, an unexpected secret is revealed and things get real fast.
Despite Peter being pretty tightly wound, after a day with Simone he finds it easy to open up and tell her what's on his mind. It turns out, she's what's on his mind. See how Simone responds when Peter gets vulnerable in the sweet-yet-awkward scene from the latest episode now:
See the full episode available now to stream on amc.com and AMC apps for mobile and devices.
New episodes air every Monday at 10/9c. Want exclusive content, sneak peeks, interviews and more directly to your inbox? Sign up for the Dispatches From Elsewhere newsletter.
Read More