Video
Has Fredwynn Gone Too Far? Stream Episode 4 Now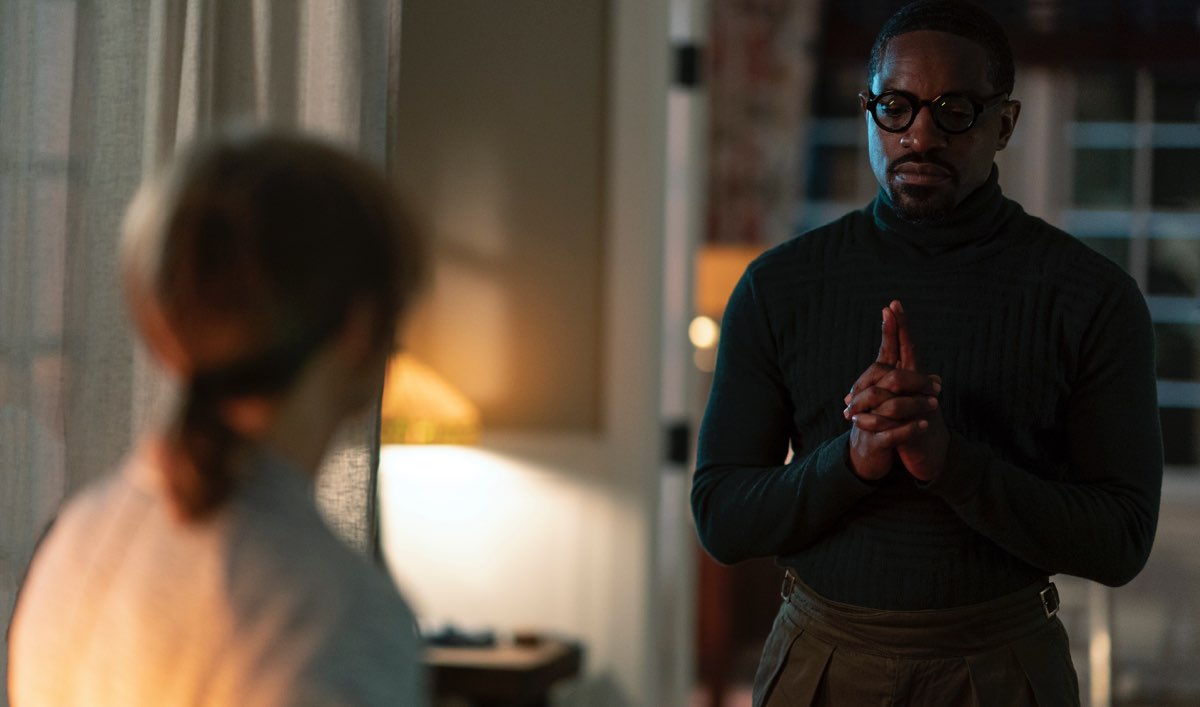 The game is bringing out very different things in Peter, Simone, Fredwynn and Janice. While Peter and Simone are finding comfort in their newfound vulnerability, and Janice is finding courage she didn't know she had, Fredwynn is finding himself deeper in the game. And while he may be onto something, has he gone too far?
With the envelope from Octavio's pocket that Janice courageously retrieved, Fredwynn began digging in to the addresses associated with the company stamped on the letterhead. Everything linked back to a shell company, except for one. Knowing his team would be hesitant to the idea of going to a stranger's residence in the next step of the game, Fredwynn keeps them in the dark until they're on the doorstep.
Who opens the door is a surprise, but what Fredwynn sees while no one is paying attention is the real shock. See what Fredwynn uncovers in the all-episode available now on amc.com and AMC apps for mobile and devices.
New episodes air Mondays at 10/9c. Want exclusive content, sneak peeks, interviews and more directly to your inbox? Sign up for the Dispatches From Elsewhere newsletter.
Read More