Video
Fredwynn Lights the Walls on Fire, Literally — Sneak Peek of Episode 5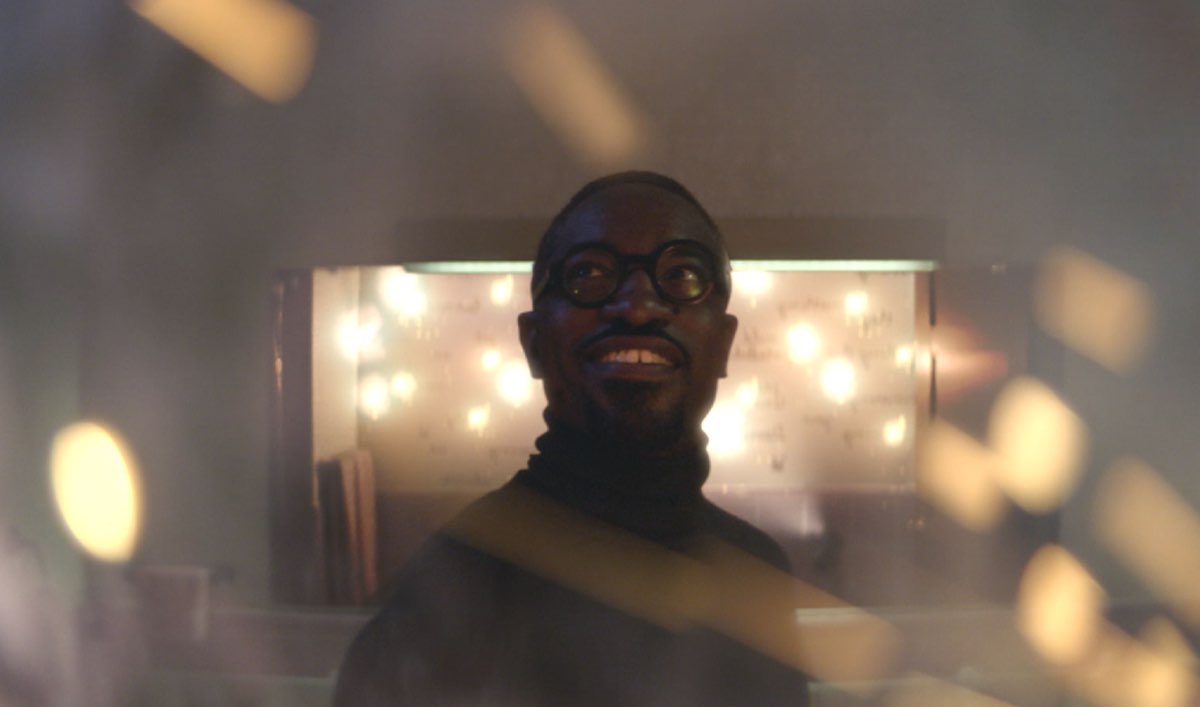 Fredwynn
has proven that he is the most serious about this game. Even his teammates would agree. So when they finally get into an actual, physical home, it's no surprise that he's the one to see, or in this case smell, what might be hiding under the surface.
As Janice cleans a cut on Fredwynn's face, he can't help but notice a particular smell in the room. He forces everyone out of the room and takes a match to the walls. See what's revealed in this sneak peek of tonight's all-new episode.
Plus, catch up on the latest episode available now on amc.com and AMC apps for mobile and devices.
The game continues tonight at 10/9c. Want exclusive content, sneak peeks, interviews and more directly to your inbox? Sign up for the Dispatches From Elsewhere newsletter.
Read More