Blog
Episode 3 Sneak Peek — Can the Team Find Fredwynn?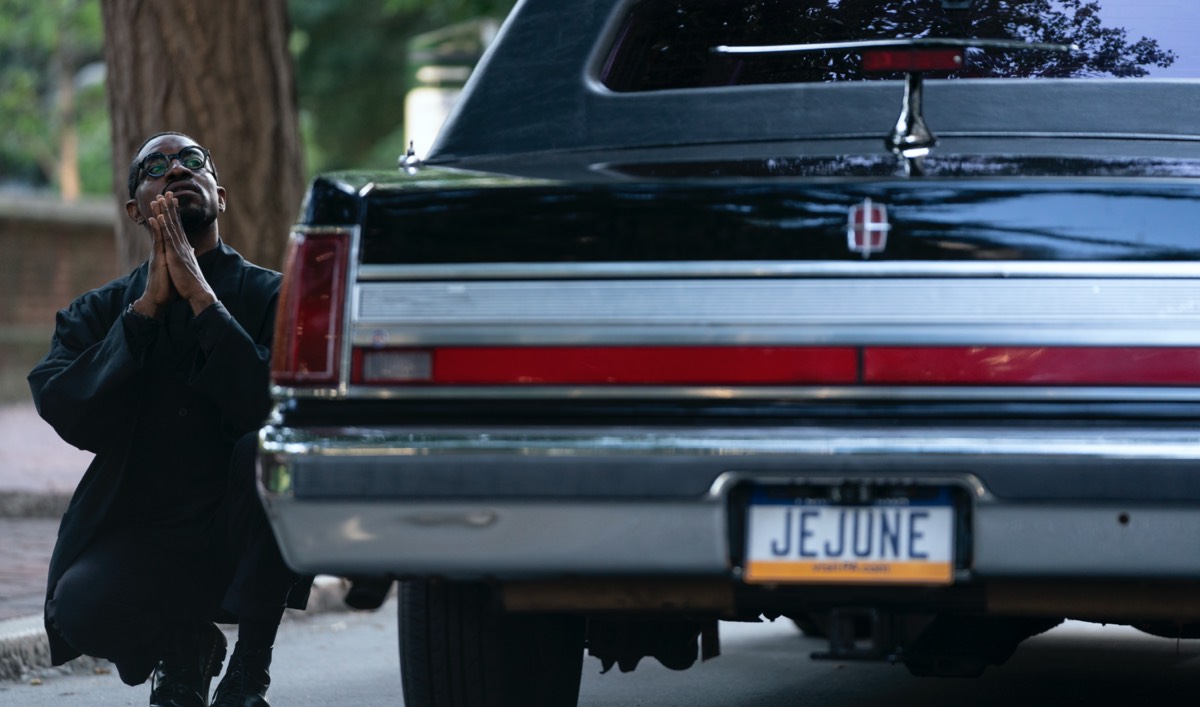 Things have gotten a little crazy. Fredwynn may have gotten ahead of himself when hopped into the trunk of Octavio's limo, riding off into… well, no one really knows where. Luckily, Janice is hell-bent on finding him, and she has Simone and Peter to help her.
Despite the chaos of the protest, they're able to secure a vehicle to chase him down. It may not be the most efficient, but it does finally get them to the location of the limo. But they don't find what they're expecting in this sneak peek of tonight's all-new episode.
Catch up on the latest episode available to stream on amc.com and AMC apps for mobile and devices.
An all-new episode airs tonight at 10/9c. Want exclusive content, sneak peeks, interviews and more directly to your inbox? Sign up for the Dispatches From Elsewhere newsletter.
Read More