Blog
Can this Band of Opposites Work as a Team? Stream Episode 2 Now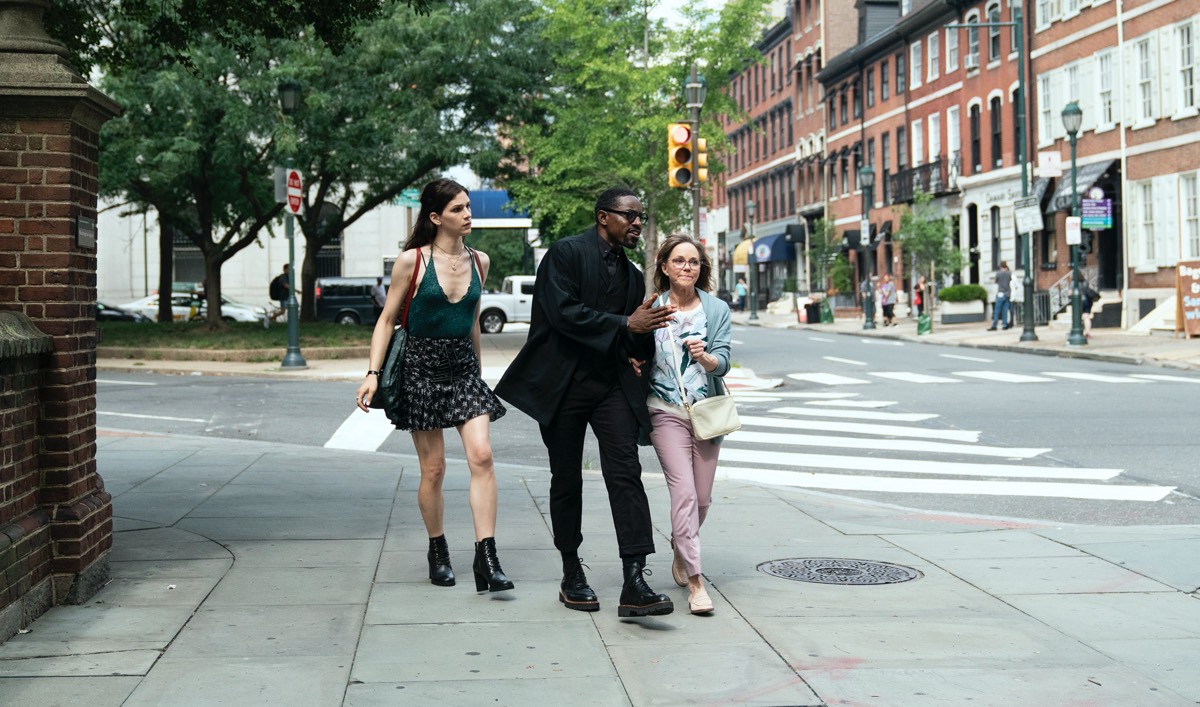 It's obvious just how different Peter, Simone, Janice and Fredwynn are from each other. But the game, it doesn't really care. And after only one day of clues and discoveries, these four are already having trouble seeing eye to eye.
From secret feelings being revealed to diving head first into a stranger's trunk, this game makes people do crazy things. The question is whether this crew can keep it together long enough to fight back against the real enemy at play.
Of course, first they'll have to figure out who that enemy even is because the more they play this game, the weirder it gets. Can you see through the distractions?  Find out now: Stream the latest full episode available of Dispatches From Elsewhere, available now on amc.com and AMC apps for mobile and devices.
New episodes air every Monday at 10/9c. Don't miss exclusive content, sneak peeks, interviews and more directly to your inbox when you sign up for the Dispatches From Elsewhere newsletter.
Read More