Video
Can Janice Find Her Memory Palace?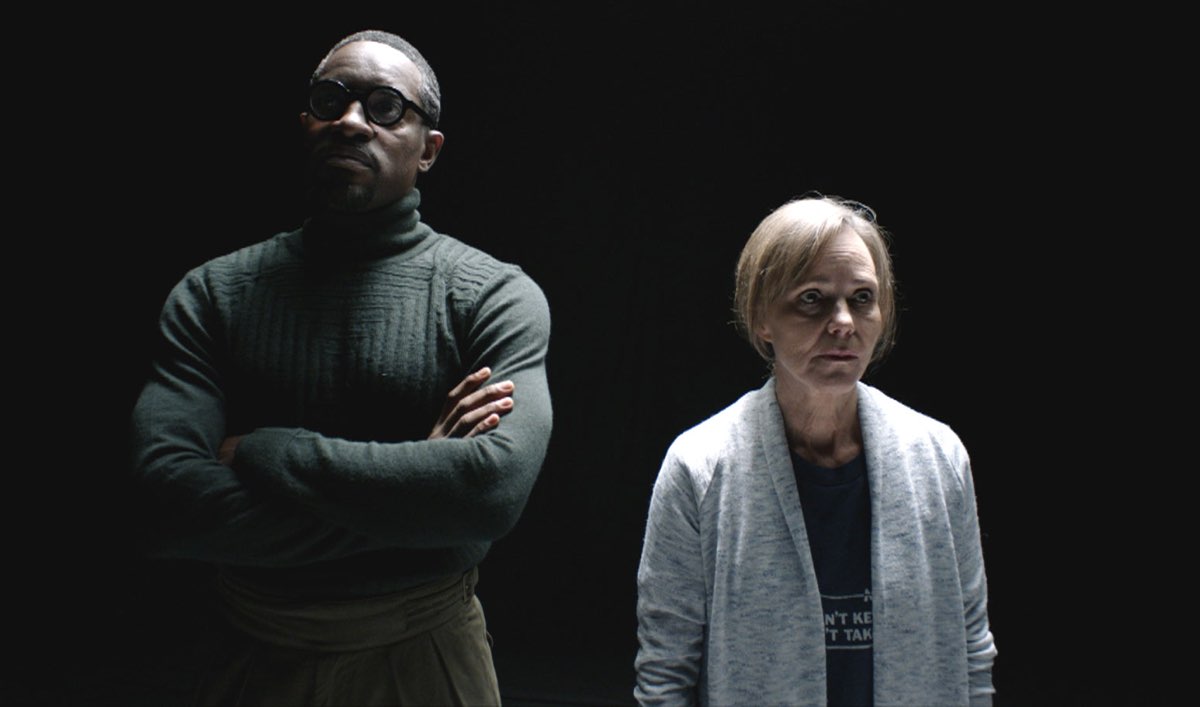 Fredwynn
is definitely more focused on this game than the others. Certainly, his teammates have noticed. But still,
Janice
can't help but be caught off guard when he suggests that she access her "memory palace" to go back and look at details they may have missed from Jejune Institute's Shareholders Presentation.
In a quiet room of Janice's house, Fredwynn and Janice sit across from each other. Janice closes her eyes and Fredwynn begins — "release your mind, and enter the palace" he almost sings to her. She can't help but let out a chuckle. But Fredwynn won't allow anything but seriousness when it comes to getting further in the game. Try as she might, can Janice actually do this? See what happens in this scene from the latest episode.
Plus, watch the full episode available now on amc.com and AMC apps for mobile and devices.
New episodes air Mondays at 10/9c. Want exclusive content, sneak peeks, interviews and more directly to your inbox? Sign up for the Dispatches From Elsewhere newsletter.
Read More