Video
Peter Arrives to the Mysterious Jejune Institute in the Series Premiere Sneak Peek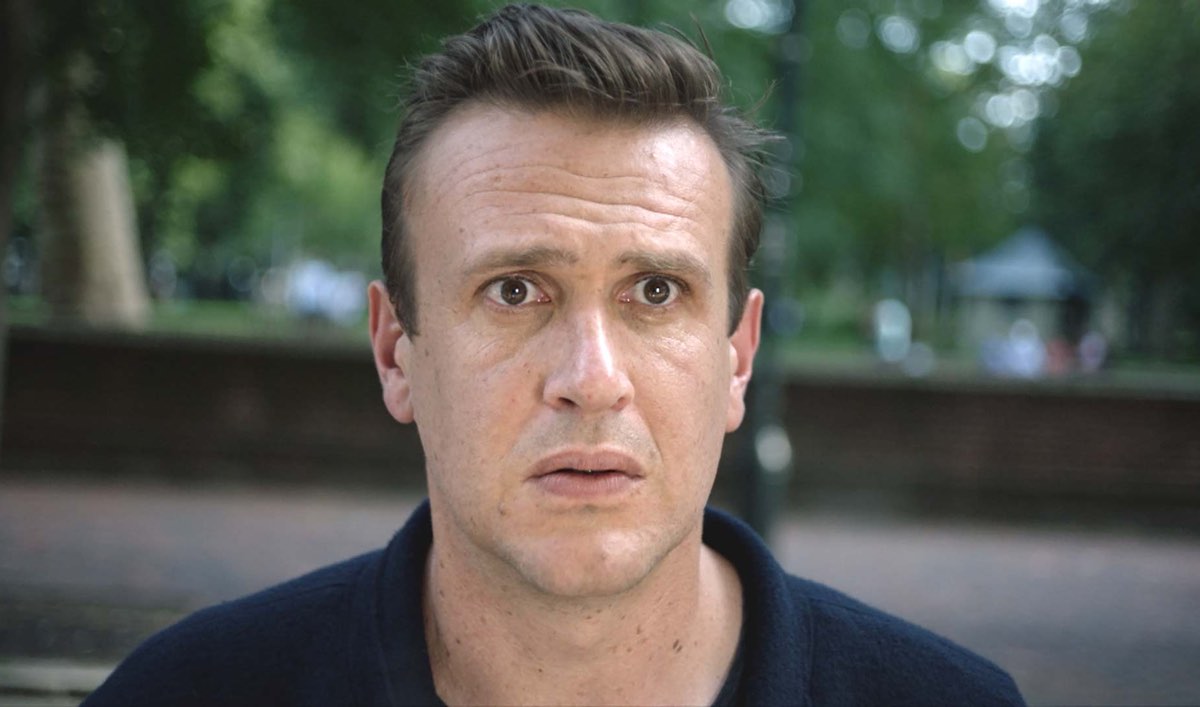 Welcome to Jejune Institute, where things get weird.
In this first look at the Dispatches From Elsewhere series premiere, Peter (Jason Segel) stands outside of a building and double checks that it's the right address. Despite the look of concern on his face, he proceeds inside. He's met by a security guard that's been expecting his arrival. And it doesn't take long for things to go from mysterious to strange.
Watch a sneak peek of the Series Premiere now:
Want to receive exclusive content, sneak peeks, interviews and more directly to your inbox? Sign up for the Dispatches From Elsewhere newsletter.
Read More