Video
Jason Segel Reveals the Real-Life Inspiration Behind Dispatches From Elsewhere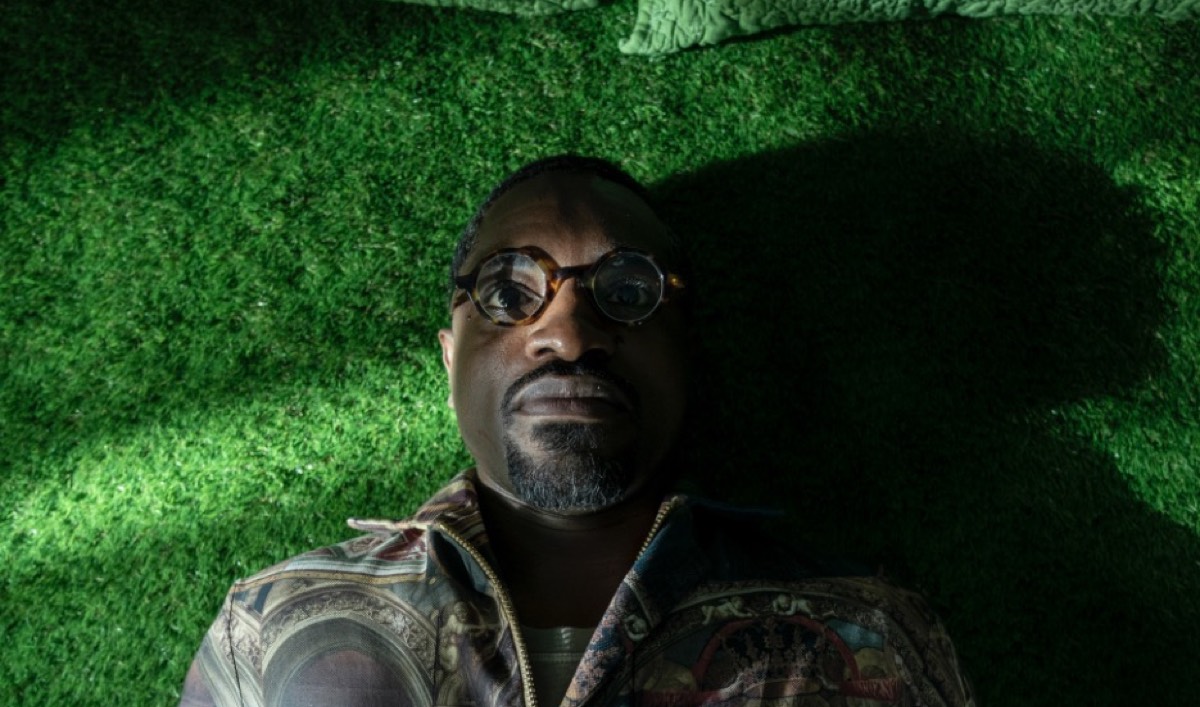 It's a puzzle. It's a riddle. It's an adventure into self-exploration. If Dispatches From Elsewhere feels mysterious, it's by design.
Viewers will launch into this series uncertain of where it will take them, and so did the players of the real life-game the story is based upon. One of those players was the creator and star of Dispatches, Jason Segel.
"People pulled a flier on a lamppost and found themselves thrust into an adventure of self-exploration," Segel reveals in a new exclusive behind-the-scenes video you can watch below.
Segel discovered from his real-life experience that when people from all walks of life come together, that's when the magic begins. That's what led him to create the show, which attempts to find what all these seemingly disparate characters all have in common. "Each are trapped in their own way, and together they learn to break free," Segel explains.
Of course, "breaking free" will require suspending your belief in reality because, according to André Benjamin who plays obsessive conspiracy theorist Fredwynn, "It's a trippy ride. You never really know what's happening, until it's happening,"
Watch our Look at Season 1 below. And don't miss the series premiere on Sunday, March 1st at 10/9c.
Want to receive exclusive content, sneak peeks, interviews and more directly to your inbox? Sign up for the Dispatches From Elsewhere newsletter.
Read More