Press
TVLine Interviews Joy Nash; Robin Weigert Talks Dietland With EW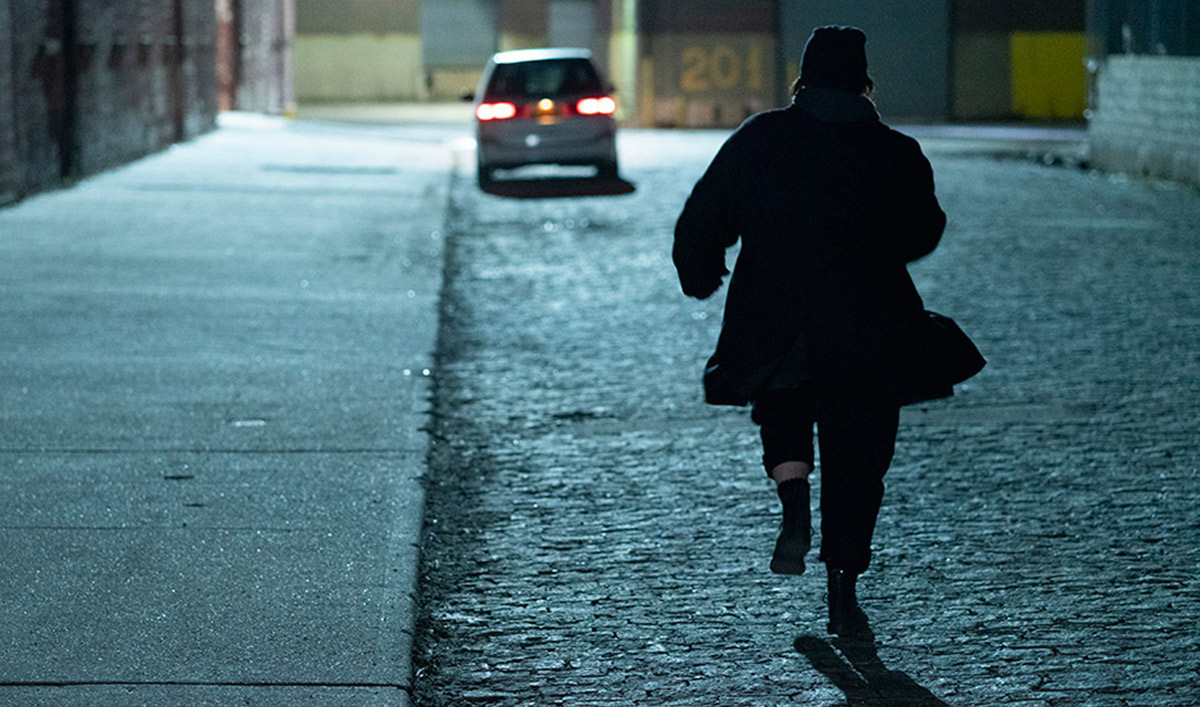 This week, TVLine conducts a Season Finale post-mortem with Joy Nash, while Robin Weigert discusses Dietland with Entertainment Weekly. Plus, TV Fanatic speaks with several of the show's actors. Read on for more:
• Discussing the Season 1 Finale, Joy Nash tells TVLine, "What Soledad is proposing is worse to her. Yes, you're 'safe,' but you're alone, once again. She's choosing not to be alone."
• Entertainment Weekly speaks with Robin Weigert, who says of Dietland's story, "You can feel where things hurt and why they hurt. You identify so fully with that person."
• "I think one of the messages of the show if you can say that, is that once you get a fire going, you can't really control where it spreads. You may be tapping into something very valuable when you're tapping into rage that might otherwise implode and become a source of self-destructive behavior," relates Robin Weigert to TV Fanatic.
• Consequence of Sound hails Dietland, which "has scope, ambition, and an underlying anger that's sometimes missing from TV shows about women. Most importantly, Joy Nash is a fantastic anchor for the series, beautifully portraying Plum's emotional journey from timid ghostwriter to revolutionary."
• Joy Nash tells Nylon she's impressed with Dietland because "I hadn't seen a story where a fat person was the main character, and the story wasn't exclusively about her losing weight."
• Speaking with Marketplace about the response to Dietland, Marti Noxon says, "I get these text messages that are like, 'This is life, like, this is keeping me feeling like I'm not alone.'"
• Talking Dietland with Culturess, Tamara Tunie remarks, "Women come in many shapes and sizes and I appreciate the pushback against body shaming and the pushback against what is considered beautiful and perfect. I enjoy the fact that we're celebrating women in all shapes and sizes in the show."
• The Sydney Morning Herald says of Dietland that Marti Noxon "continues to smash it out of the park in illuminating aspects of the female experience that are almost overwhelmingly universal, and yet almost overwhelmingly disregarded by the male-dominated TV industry."
• For recaps and reviews of Season 1, Episode 10, "Bedwomb," check out Bustle, Show Snob, TV Fanatic and Vulture.
Watch Season 1, Episode 10 on amc.com and AMC apps for mobile, Fire TV, Xbox One, Apple TV, Roku and Chromecast.
For more on all the latest Dietland news, sign up for the Insiders Club.
Read More