Video
Plum Finds Her Voice and Tells "Kitty's Girls" the Truth in Dietland Episode 7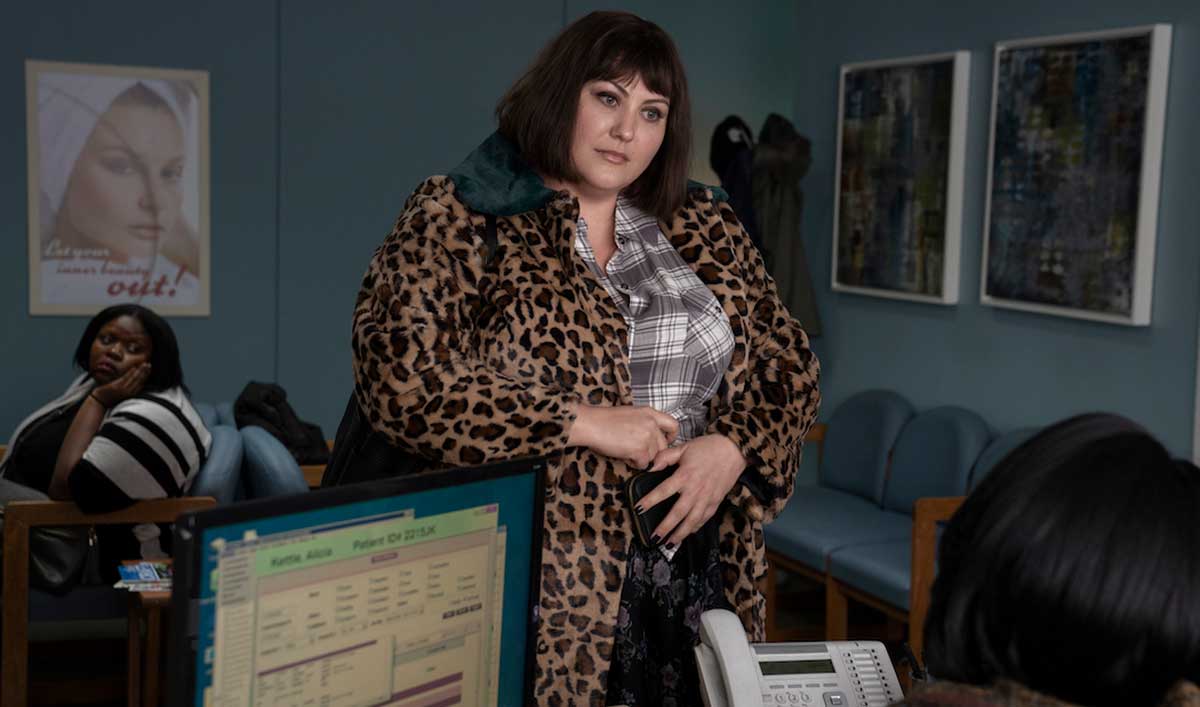 "I'm fat as hell and I'm not gonna take it anymore."
Plum is long past her breaking point and she's not holding back anymore, even when it comes to "Kitty's Girls."
In Episode 7, she finds her voice and finally tells the truth to the audience she's long lied to for Kitty.
But there may be consequences to her newfound confidence.
Click here to watch the episode now.
Dietland airs Mondays at 9/8c on AMC. Click here to add a reminder to your calendar.
For the latest sneak peeks, full episodes and more, sign up for the Dietland Insiders Club.
Read More