Video
Plum Chooses a Side in the Dietland Season 1 Finale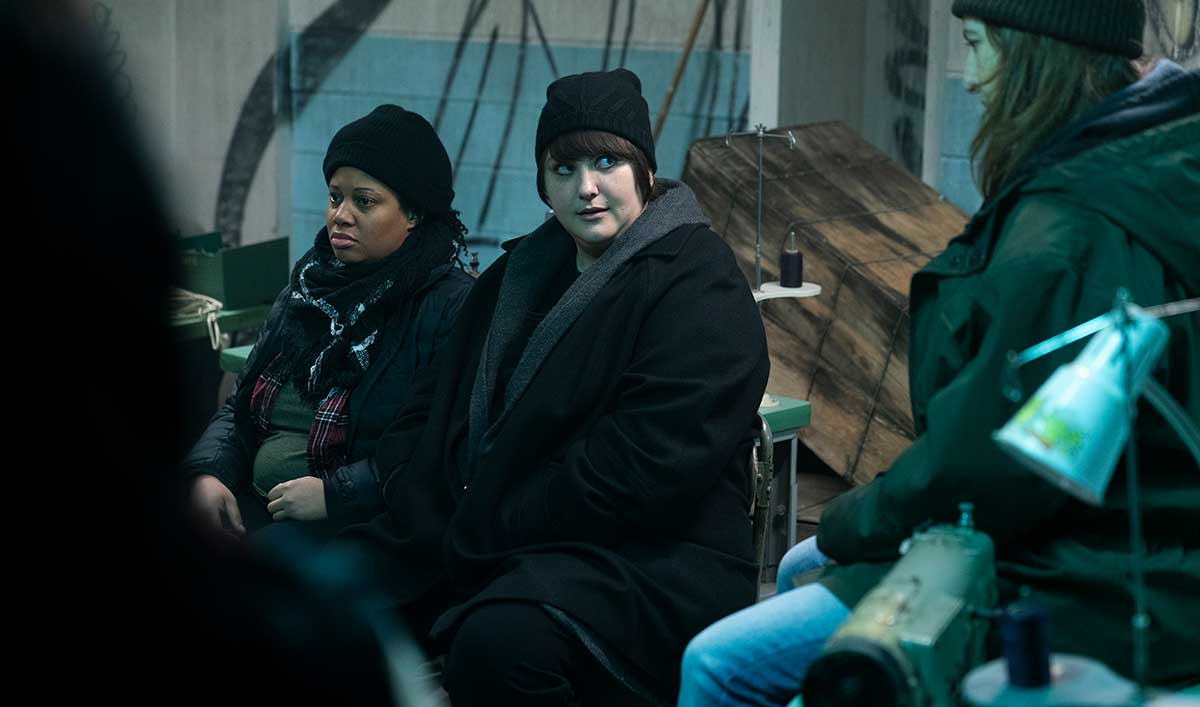 Jennifer, Calliope House, Daisy Chain… all have vied for Plum's loyalty.
And as Plum finally learns to accept herself in the Season 1 Finale of Dietland, she's ready to choose a side.
Plum's journey has all come down to this: What life will she make for herself?
Click here to watch the Season Finale and find out. Plus, see if Kitty can regain power at Austen Media.
For the latest sneak peeks, full episodes and more, sign up for the Dietland Insiders Club.
Read More