Video
Dietland Sneak Peek: What Is Julia Planning?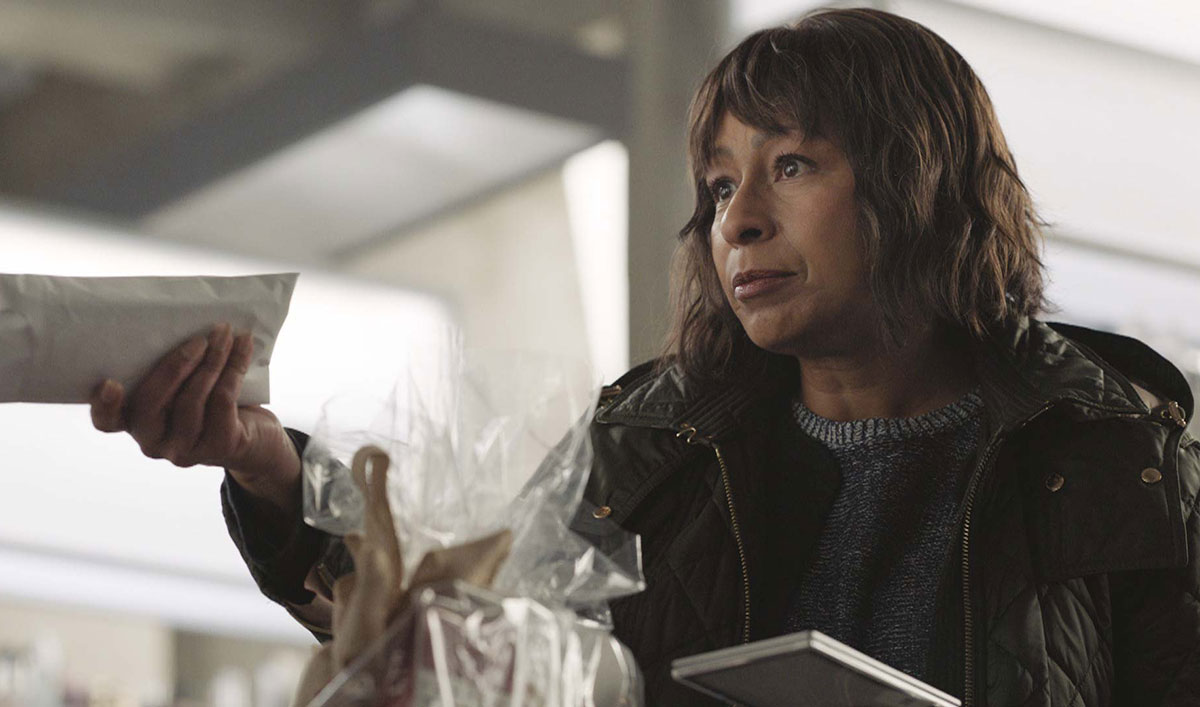 After being fired, Julia has stripped off the layers she wore at Daisy Chain.
But she's still got a man on the inside.
In this sneak peek of Episode 7, she and Eladio meet secretly behind Kitty's back.
With Dominic on the payroll, Julia can't be seen at Austen Media.
What could possibly be so important that Julia risks sneaking into the building?
Click here to find out and get a first look at Monday's all-new episode.
Dietland airs Mondays at 9/8c on AMC. Click here to add a reminder to your calendar.
For the latest sneak peeks, full episodes and more, sign up for the Dietland Insiders Club.
Read More