Video
Dietland Season Finale Sneak Peek — Dominic Will Do Anything to Find Plum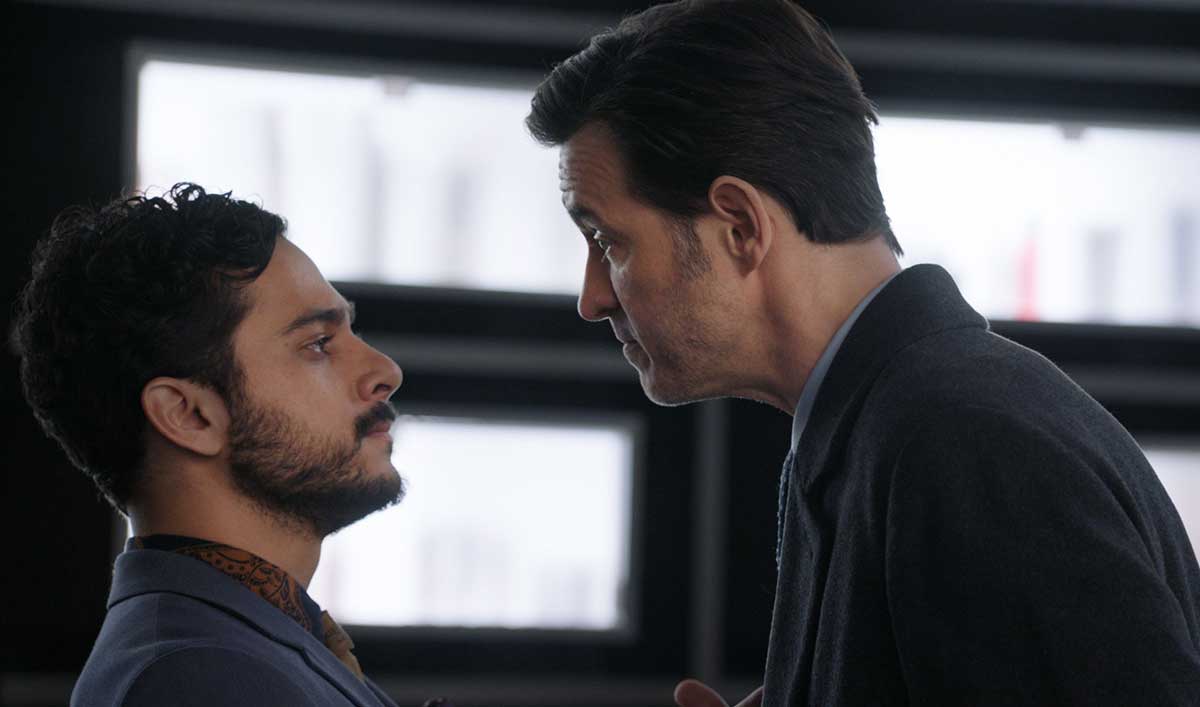 Plum is missing.
Dominic is at his wit's end and he's desperate to find her.
Now, he's turning to Eladio for answers.
Sneak Peek of the Season Finale
Is Eladio, and his relationship with Julia and Leeta, the key to finding her?
Or will Dominic come up empty yet again?
Click here for a sneak peek of the Season Finale.
The Dietland Season Finale airs Monday at 9/8c on AMC. Click here to add a reminder to your calendar.
For the latest sneak peeks, full episodes and more, sign up for the Dietland Insiders Club.
Read More