Video
Dietland Executive Producer Marti Noxon on Showing the "Gray Area" of Consent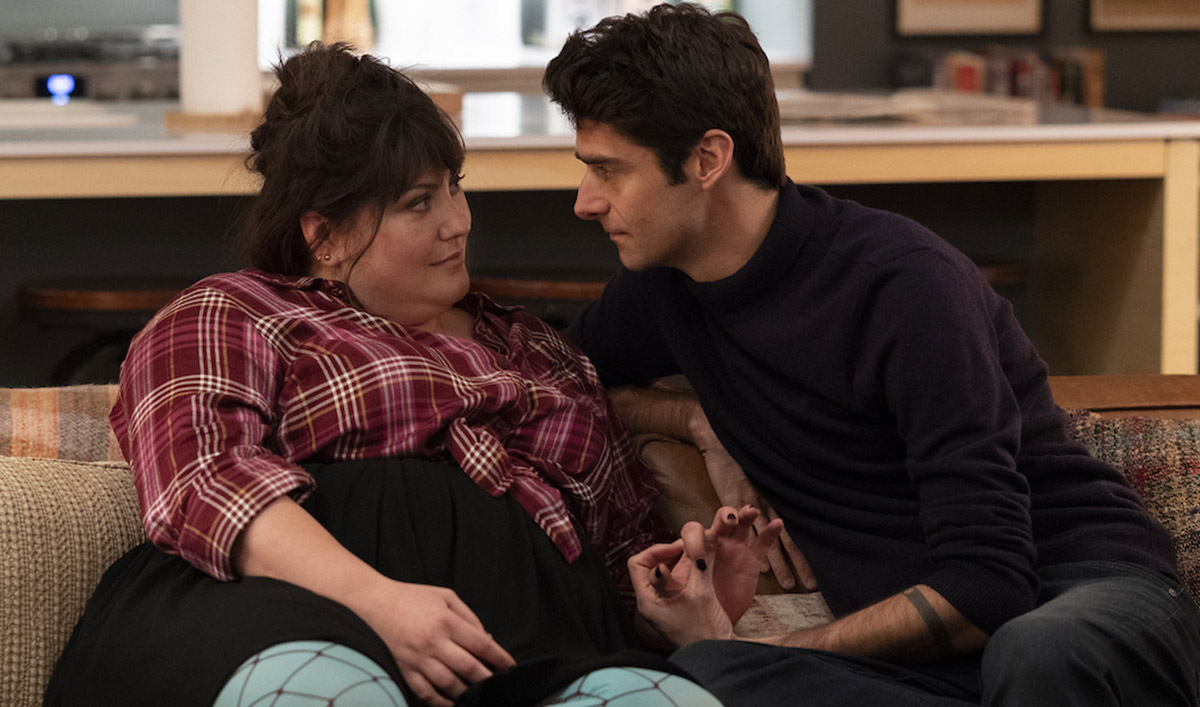 Plum's never been higher than when she's speaking out to the media.
But it's not long before she reaches her lowest point in this week's roller coaster of an episode as a second date with Jack ends in a non-consensual sexual encounter.
In a new behind-the-scenes video, Executive Producer Marti Noxon explains why it was crucial to show the "gray area" of consent.
"I was pushing for a scene that had all the slow-motion agony of a sexual encounter that doesn't seem consensual," says Noxon.
This is a common situation for women, which made it so important for Noxon.
"'I didn't want to hurt the other persons's feelings' is a thing that I think so many woman have consented to things or implicitly consented with things that they didn't want to have happen," she continues.
Click here to go inside the episode as the cast and creators explore the repercussions – both good and bad — of Plum's newfound voice.
Dietland airs Mondays at 9/8c on AMC. Click here to add a reminder to your calendar.
For the latest sneak peeks, full episodes and more, sign up for the Dietland Insiders Club.
Read More