Video
Inside Dietland — Kitty and Plum Have the Same Goal, but Different Strategies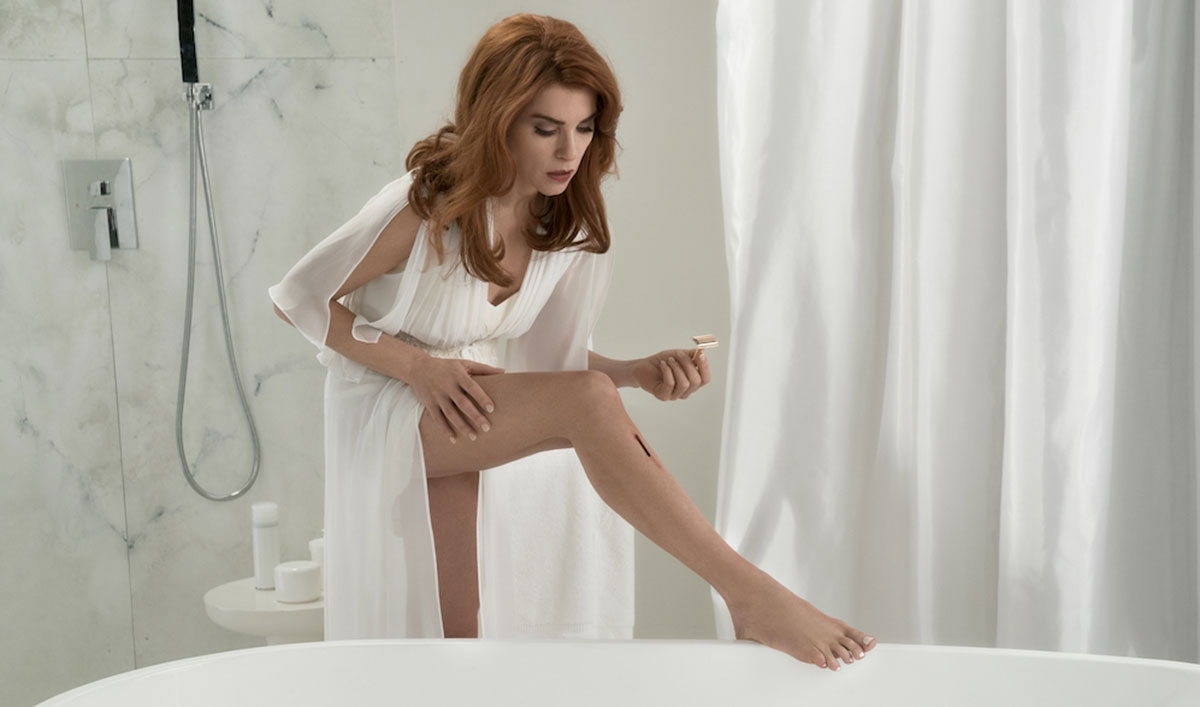 Who gets to define perfection?
The characters of Dietland offer several different forms of feminism and quests for perfection.
But as Executive Producer Marti Noxon notes in a new behind-the-scenes video, "there are all these different ways that women to submit to… oppression."
"Trying so desperately to conform… is also a losing battle," says Noxon.
Plum and Kitty's distinct quests for perfection are two sides of the same coin.
"The character of Kitty represents a certain kind of feminism…she digs deep to remain shallow," says Robin Weigert (Verena).
But Verena, Julia and other provide alternatives to Kitty's view of the world.
Click here to hear the cast and creators discuss how Dietland tackles a range of issues relevant to women today.
Dietland airs Mondays at 9/8c on AMC. Click here to add a reminder to your calendar.
For the latest sneak peeks, full episodes and more, sign up for the Dietland Insiders Club.
Read More