Video
Inside Dietland Episode 4 — How the New Baptist Plan Backfires for Plum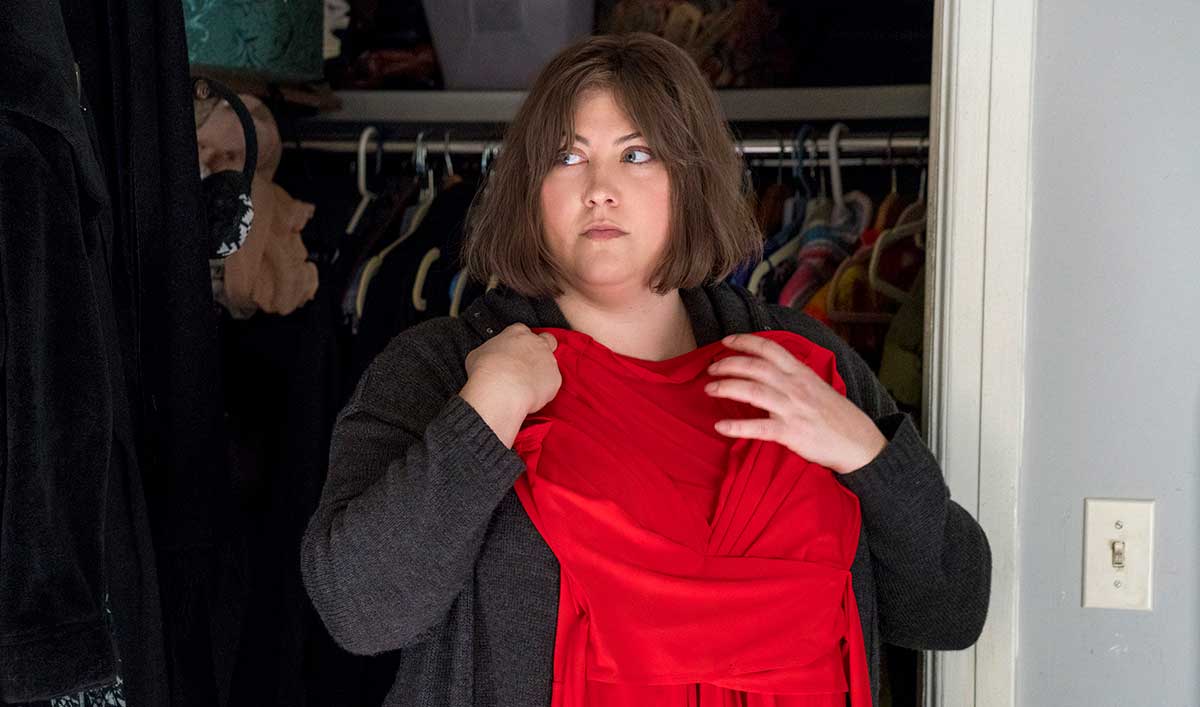 Plum is deep into Verena's New Baptist Plan.
That means a variety of new experiences, including a quest to become "bangable."
But according to the cast and creators, the plan, which Executive Producer Marti Noxon says is "kind of the deprogramming from beauty industry thinking," doesn't have its desired impact on Plum.
"This is the first time she's attempted to be bangable… and it's a failure and it reinforces the belief that the only way out is to have an entirely different body," says Joy Nash, who plays Plum.
Verena's plan is not having the impact she hoped and her motives remain murkier than ever.
"You can call it manipulative… arguably Verena is playing with people's lives… like they're chess pieces," says Robin Weigert of her character.
Click here to watch the video and see why it will take more than makeup get rid of Plum's thin alter ego.
Plus, why Kitty ultimately came around to the Jennifer manifesto… but for her own bottom line.
Dietland airs Mondays at 9/8c on AMC. Click here to add a reminder to your calendar.
For the latest sneak peeks, full episodes and more, sign up for the Dietland Insiders Club.
Read More