Video
Dive Into the Series Premiere of Dietland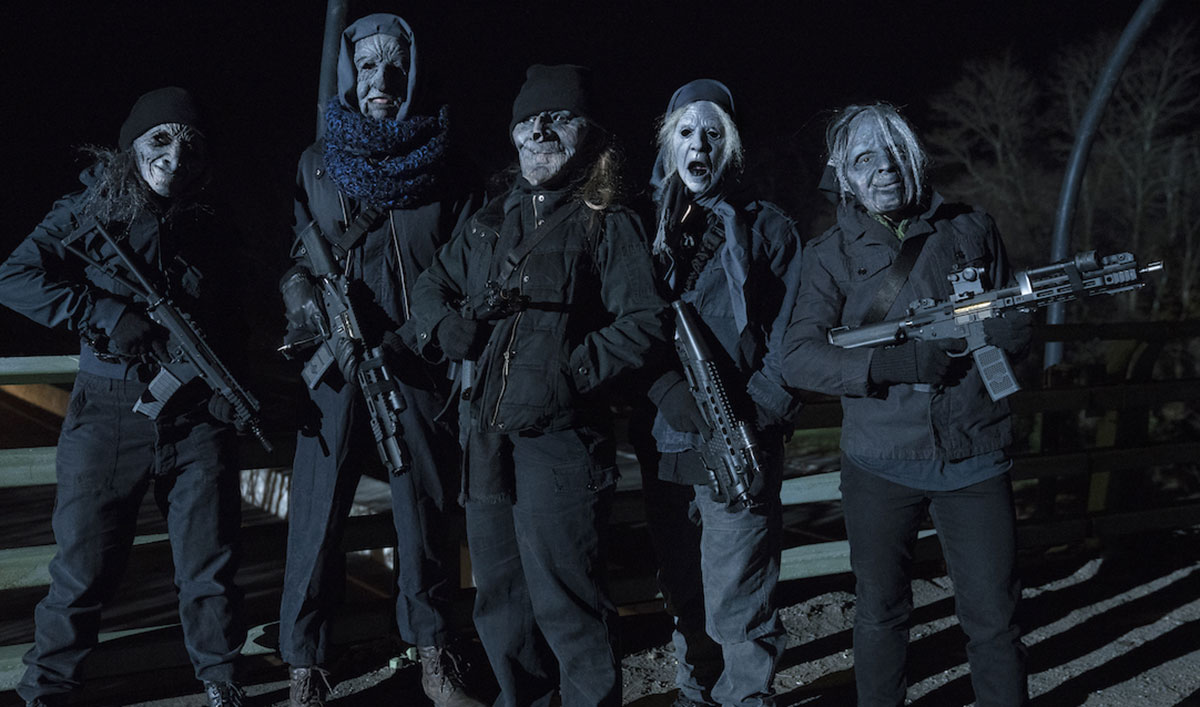 In the Series Premiere of Dietland, Plum Kettle begins as someone who never takes risks.
"Her world is really tiny at the beginning," says Joy Nash in a new video diving into the episode.
Venturing out "would involve encountering new people who might treat her badly."
But "Dietland isn't what you think it's going to be," says Executive Producer Marti Noxon and Plum's isolated world doesn't stay small for long.
When she encounter Julia and her radical brand of feminism, Plum is instantly intrigued.
"She's been working in silence for so long, and here's something that's different," says Noxon.
Click here to go inside the episode and find out why Noxon "you can go from a person who works from home to being a revolutionary in a matter of days."
Dietland airs Mondays at 9/8c on AMC. Click here to add a reminder to your calendar.
For the latest sneak peeks, full episodes and more, sign up for the Dietland Insiders Club.
Read More