Video
Dietland Episode 6 Sneak Peek — Is Dominic onto Julia?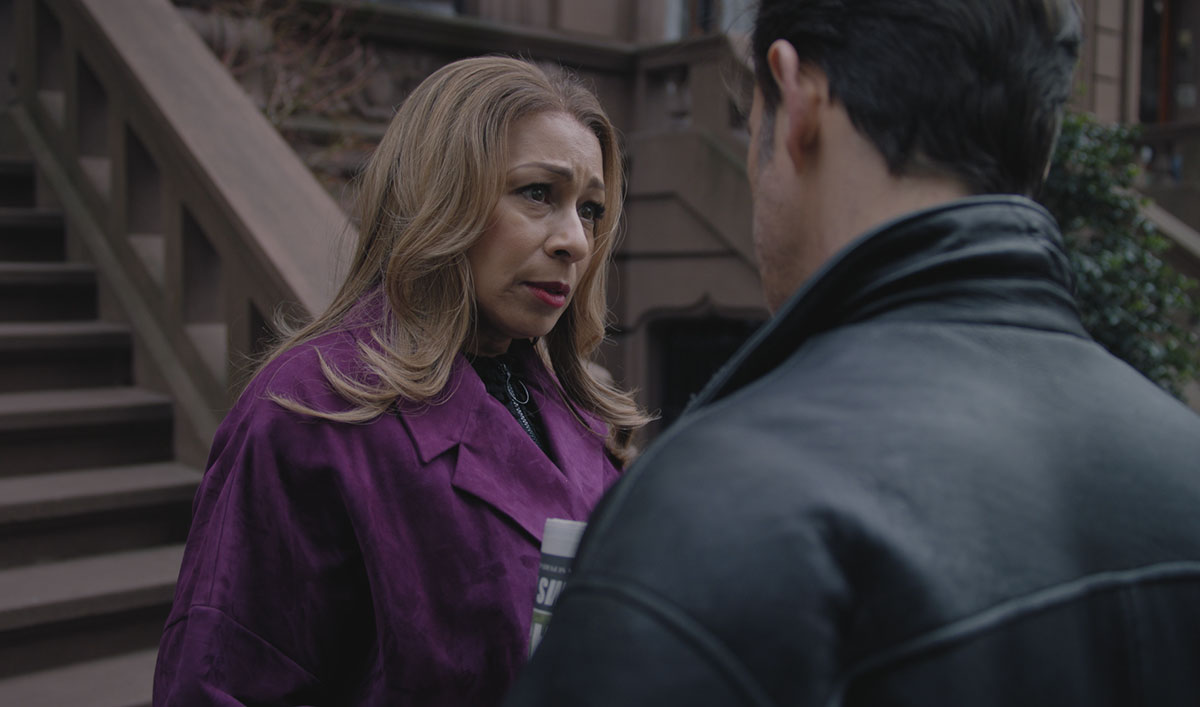 Julia is playing a dangerous game by abetting Leeta.
With Dominic sniffing around, the game has become even more dangerous.
In a sneak peek of Episode 6, it looks like he could be onto her.
Will she crack under the pressure of questioning?
Click here to see what he wants to know and get your first look at the next episode.
Dietland airs Mondays at 9/8c on AMC. Click here to add a reminder to your calendar.
For the latest sneak peeks, full episodes and more, sign up for the Dietland Insiders Club.
Read More