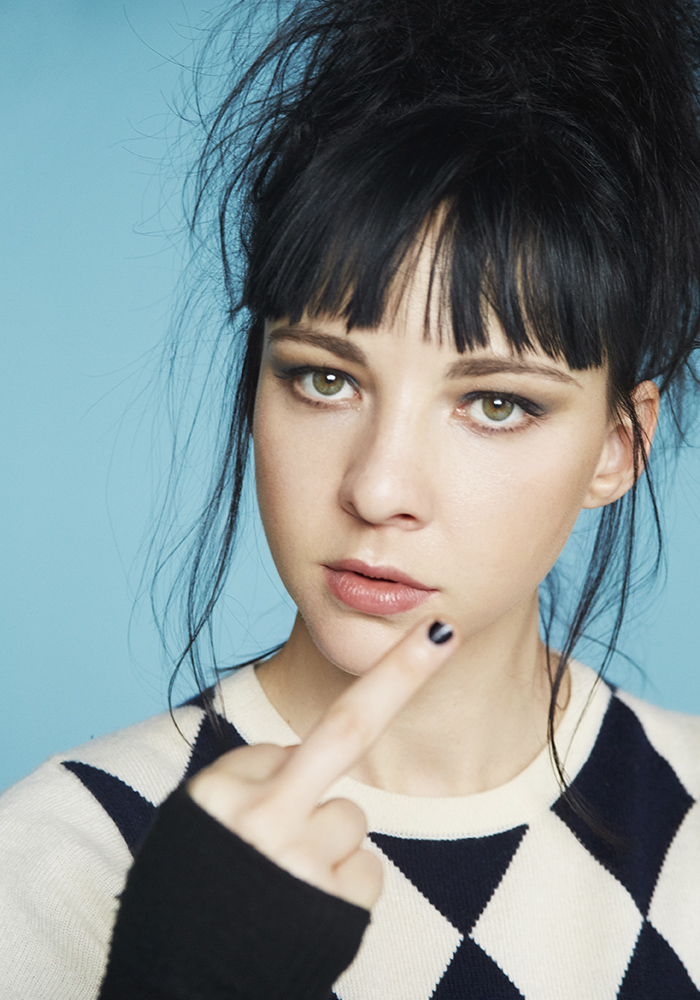 One of Julia's loyal minions, Leeta is a young, somewhat mysterious woman who's a bit weird and goth looking. She takes a genuine liking to Plum, whom she's been following, hoping to help Plum realize the mistakes of her self-loathing life choices. Hardly scary in the least, with black-rimmed eyes and often dressed in t-shirts and combat boots, Leeta is a warm, slightly intense but sweet girl who tries to make Plum understand "we are too smart for the life we thought we deserved."

Erin Darke recently starred in Amazon's original series Good Girls Revolt in the role of Cindy. She can also be seen in a recurring role on the Golden Globe-winning Amazon series The Marvelous Mrs. Maisel. Her film credits include Love & Mercy, Still Alice, Kill Your Darlings, Beside Still Waters, The Drop, Young Adult, Complete Unknown, Don't Think Twice, Thank You for Your Service, and the upcoming Summer '03. Her previous television credits include Public Morals, Forever, Pan Am, Black Box, Girls, and Homeland. She has performed improv with UCB as well as appeared in numerous plays in New York, most recently in the world premiere of Jesse Eisenberg's The Spoils Off-Broadway.

Darke is originally from Michigan, but now calls New York her home.