Comic Pull List
Comic Book Men Pull List: Week of March 21, 2018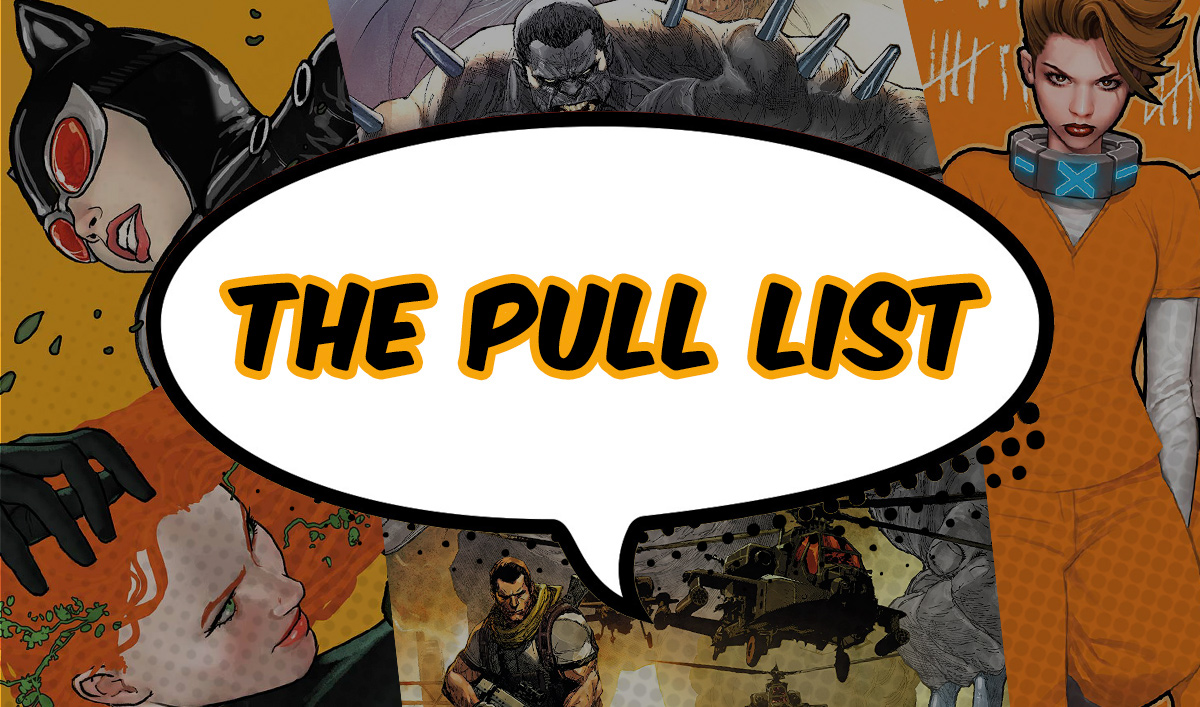 Looking for the next best thing to read? Overwhelmed by your options in the comic book store? Comic guru Mike Zapcic offers his recommendations in comic book reading from this Wednesday's new releases.

WEAPON H #1


[Marvel Comics]
"Clay Sung has been transformed by the Weapon X program (those fun-loving pranksters who created Wolverine) into a Hulk/Wolverine hybrid. All he wants is to get lost and be left alone, so he travels to the remote Canadian wilderness, but the Wendigo has other plans for him!"
BATMAN #43


[DC Comics]
"Bruce and Selina are the only two people on Earth left with free will — everyone else is in the thrall of Poison Ivy. But, Ivy may not be beyond redemption. Batman faces off against some of his most popular rogues in the third part of the arc by dynamic duo Tom King and Mikel Janin."
X-MEN GOLD #24


[Marvel Comics]
"While Kitty Pryde, Storm and Rachel Grey rot in a supermax prison, the Brotherhood menace NYC, leaving Iceman, Rogue and students from the Institute to take them down. And just how will Storm survive solitary confinement?"
Watch the latest episodes now on amc.com and AMC apps for mobile and devices.
Comic Book Men airs Sundays at Midnight/11c.
Read More