Video
Walt Discovers a Hidden Superpower in the Latest Full Episode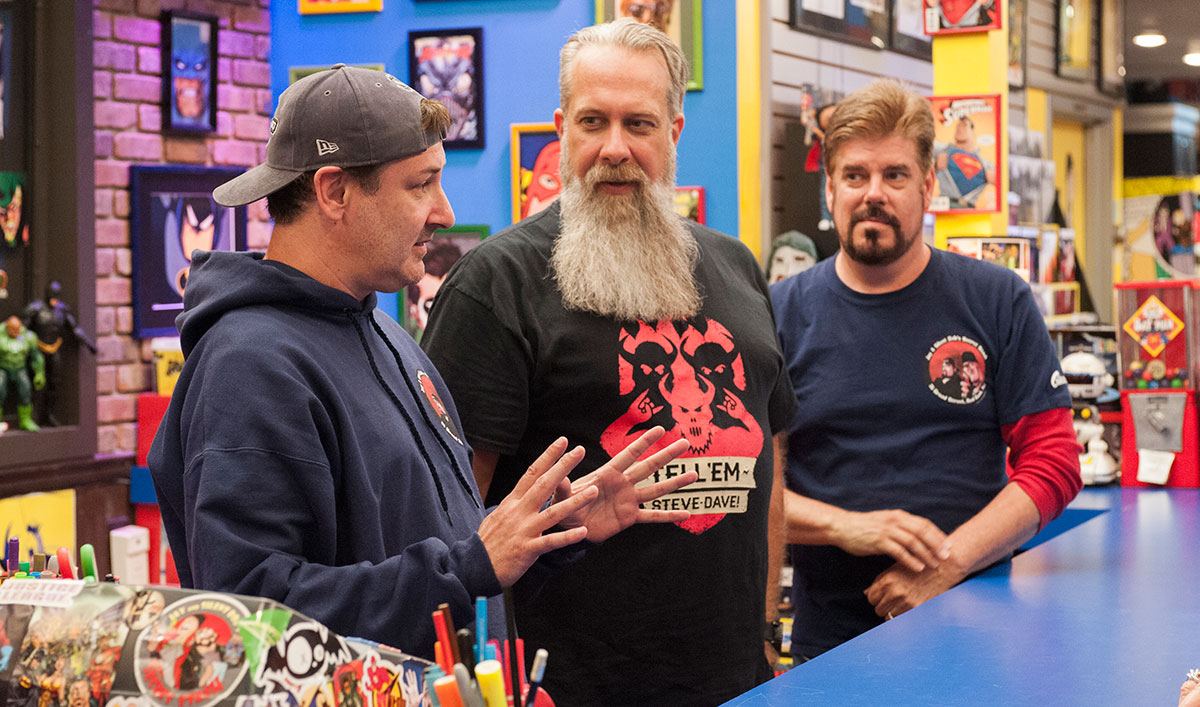 In the latest episode of Comic Book Men, a customer brings in a Kreskin's ESP board game that supposedly measures psychic powers.
While testing out the game, Walt surprises everyone with a perfect prediction. Is this the beginning of a new untapped superpower? And, if so, will Walt ever stop lording it over the other guys at the Stash?
Plus, the guys marvel over a mint condition Mork & Mindy doll from the '70s sitcom starring Robin Williams.
Watch the latest episode on amc.com and AMC apps for mobile, XBox One, Apple TV, Roku and Chromecast.
The Comic Book Men Season Finale airs Sunday at Midnight/11c.
Read More