Video
"The Amazing Walter" Sure Has a Nice Ring to It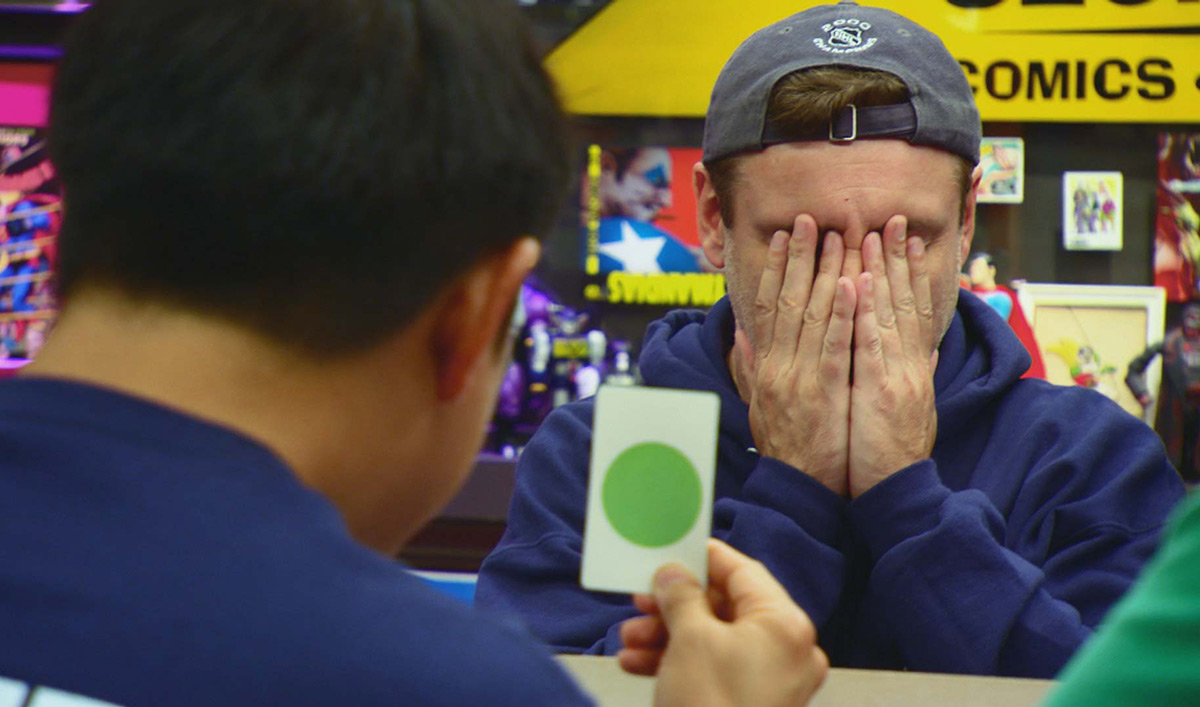 In the latest episode, a customer comes in with a 1966 Kreskin ESP game and the guys start talking about psychic abilities.
"What if you had the gift, do you think you could handle it?" Ming asks Walt, but Walt thinks he might have it already. At the podcast, Kevin confirms that Walt is the one person in the world he'd believe might have ESP.
Walt asks to play the game to put his abilities to the test. Just like in the first Ghostbusters movie, Ming tries to "project" his mind to Walt. Will Walt reveal that he has the gift?
Watch the talked about scene to find out.
Watch the latest episode on amc.com and AMC apps for mobile, XBox One, Apple TV, Roku and Chromecast.
The Comic Book Men Season Finale airs Sunday at Midnight/11c.
Read More