Video
Robots Meet Rock 'N' Roll in the Latest Full Episode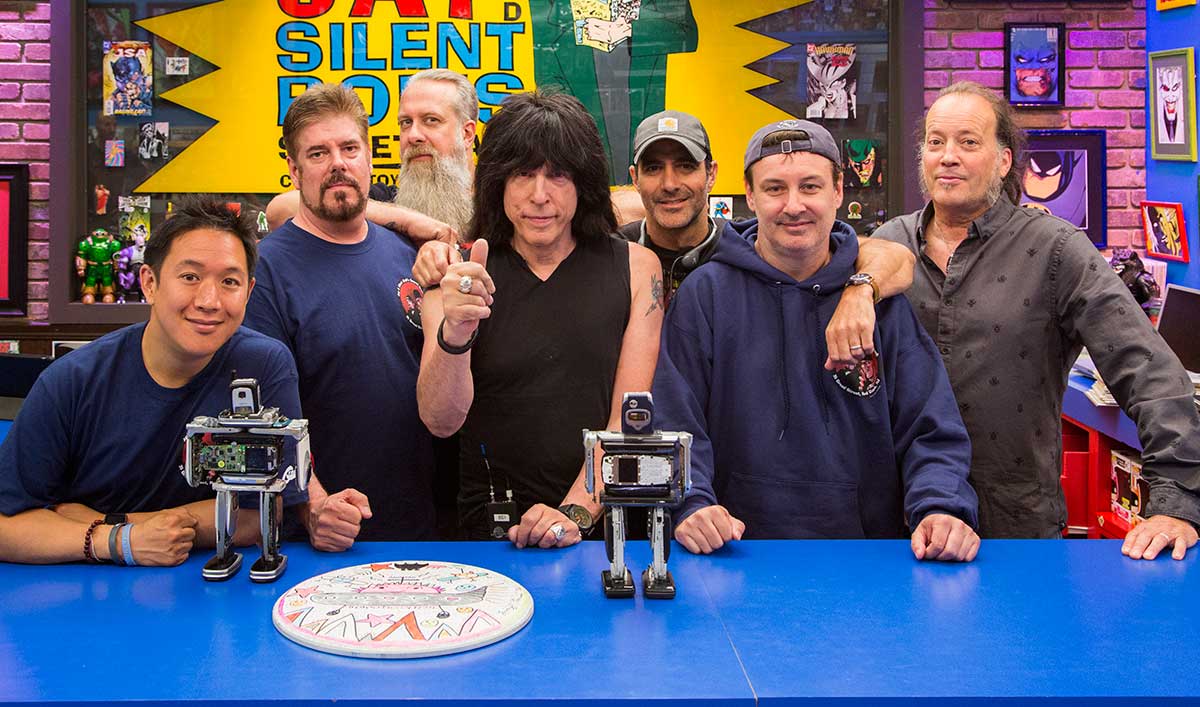 Hey! Ho! Let's go!
In the latest episode of Comic Book Men, Marky Ramone, the drummer from the iconic punk rock band, the Ramones, stops by the Stash.
The rock 'n' roll legend reveals he's a huge sci-fi fan and a big robot collector, even making his own robot models out of old cell phones. He shows off one of his creations — and reveals the surprising activities he and the band were really up to while on tour.
Watch the latest episode on Chromecast, Xbox One, Apple TV, Roku, AMC mobile apps and amc.com.
Comic Book Men airs Sundays at Midnight/11c.
Read More