Video
Walt Steps Into the Ring With a Customer in the Latest Full Episode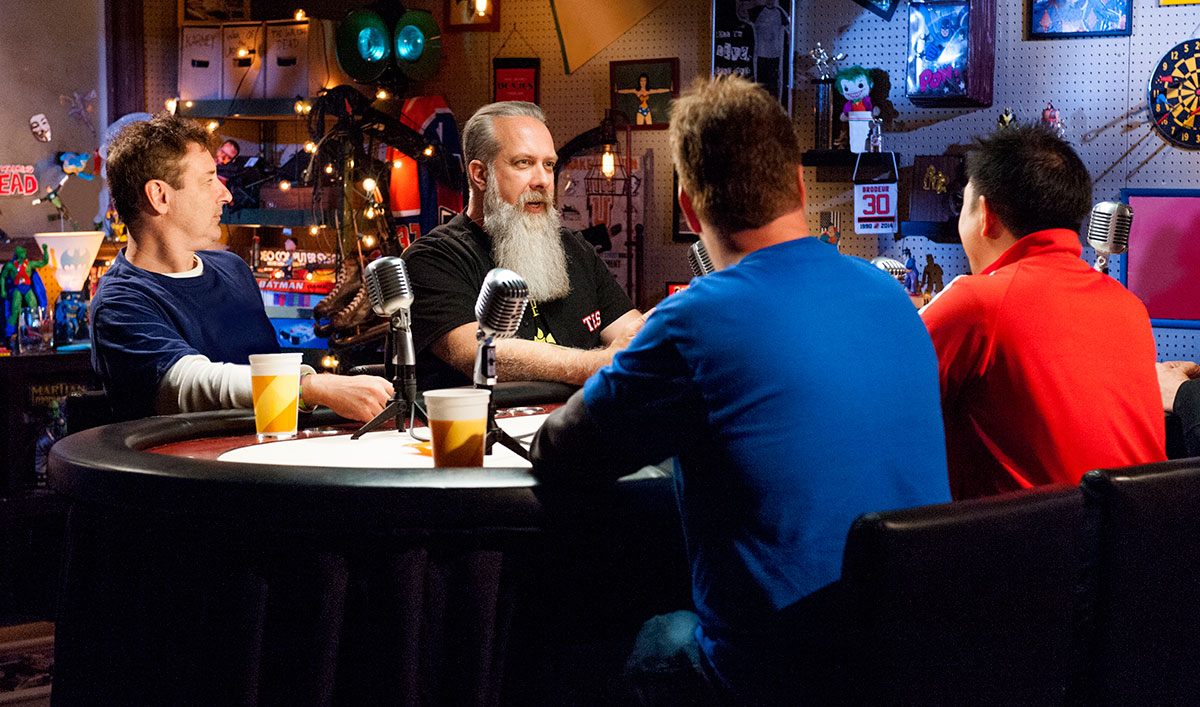 In this week's episode, a customer brings an iconic toy into the Stash: a Rock 'Em Sock 'Em Robots set from the '60s.
"This is Americana," Walt says. "This is apple pie, dumplings and baseball."
Walt has to have it, and faces off against the customer. Will he get to fulfill a childhood dream of getting Rock 'Em Sock 'Em bragging rights? And more importantly, will he get the game at a fair price?
Watch the latest episode on Xbox One, Apple TV, Roku, AMC mobile apps and amc.com.
Comic Book Men will return with new episodes Sunday, April 9 at Midnight/11c.
Read More