Video
Katrina Law of the CW's Arrow Picks Up a Key Issue for the Al Ghul Family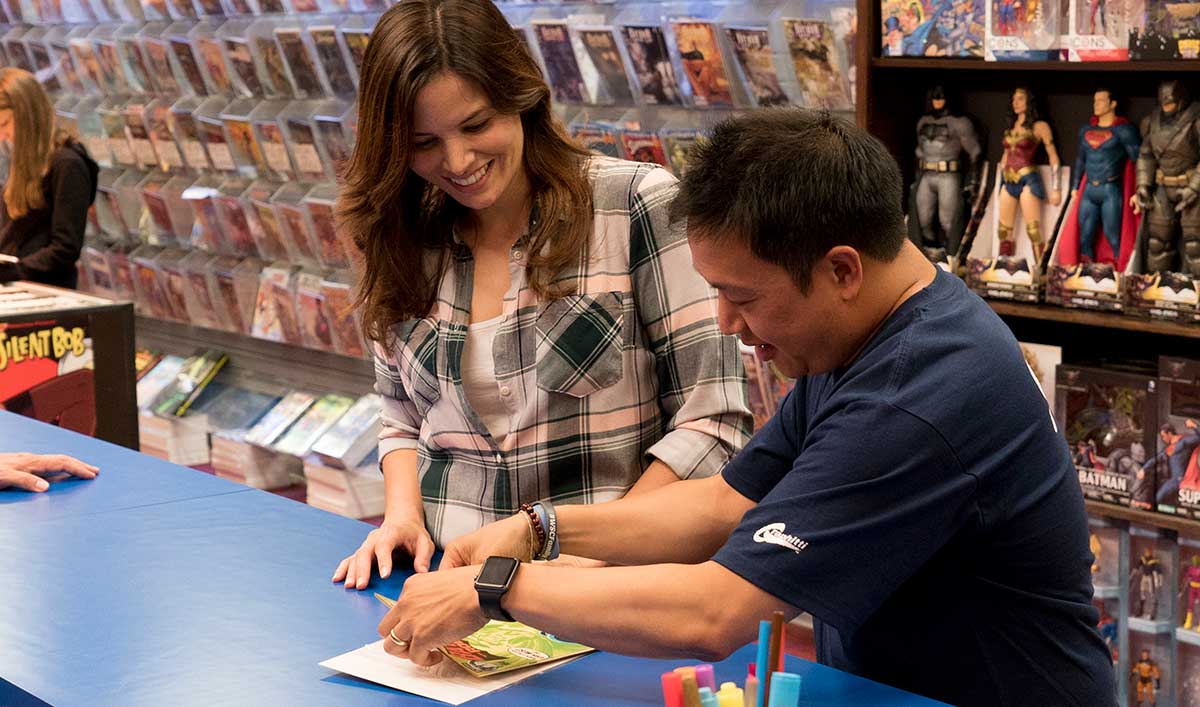 In the latest episode, Ming gets a visit from one of his "convention buddies," Katrina Law, who plays deadly assassin Nyssa al Ghul on the CW's Arrow.
She's looking for the iconic issue of Batman #232 where her character's father, Ra's al Ghul, first appears. She contemplates giving it to her TV dad, Matt Nable, who plays Ra's al Ghul on the show, but decides to keep it for herself.
But first, will Walt let it go without a bartering fight?
Watch the talked about scene to see Ming vouch for Katrina in her effort to get a key issue for the al Ghul family.
Comic Book Men airs Sundays at Midnight/11c.
Watch the latest episode on Xbox One, Apple TV, Roku, AMC mobile apps and amc.com.
Read More