Video
Full Episode – Can the Guys Help Ralph Macchio Find a Rare Karate Kid Playset?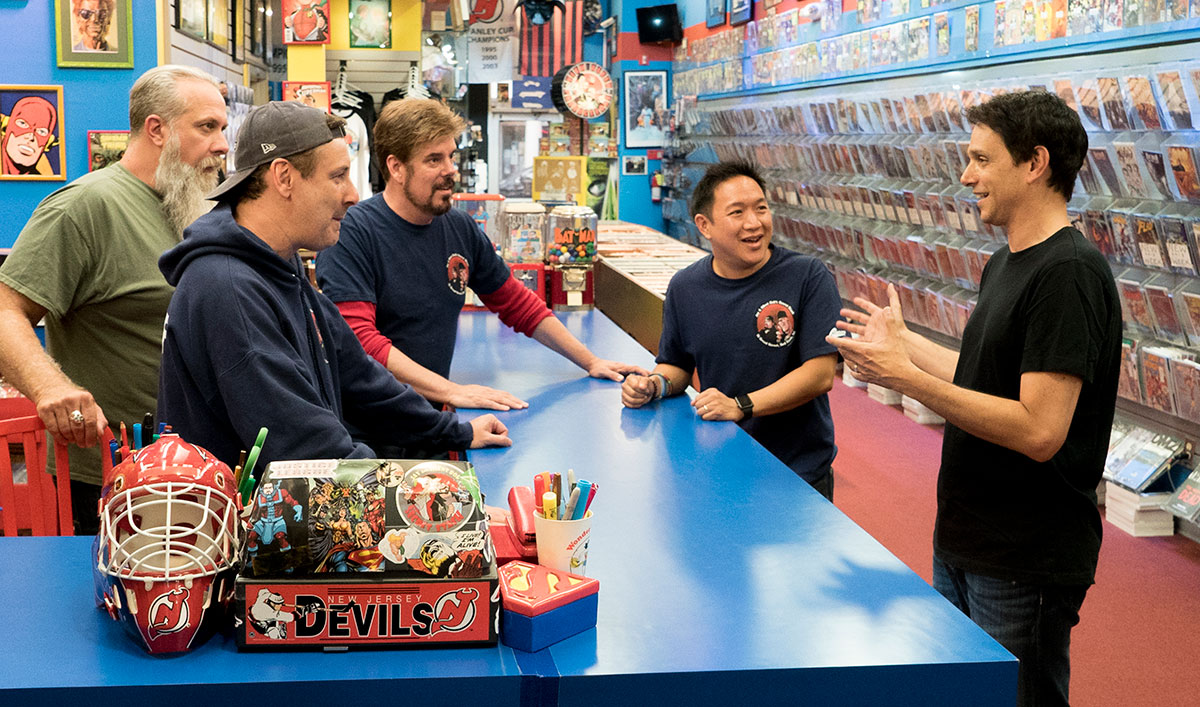 Karate Kid Ralph Macchio stops by the Stash in the Mid-Season Premiere of Comic Book Men. But it's not just a friendly visit: Macchio is looking for a rare The Karate Kid playset. Will Walt and Rob Bruce be able to help him? Find out in the latest episode now on Xbox One, Apple TV, Roku, AMC mobile apps and amc.com.
Comic Book Men airs Sundays at Midnight/11c.
Read More