Video
Talked About Scene — Walt Tries to Sniff out the Most Valuable Comic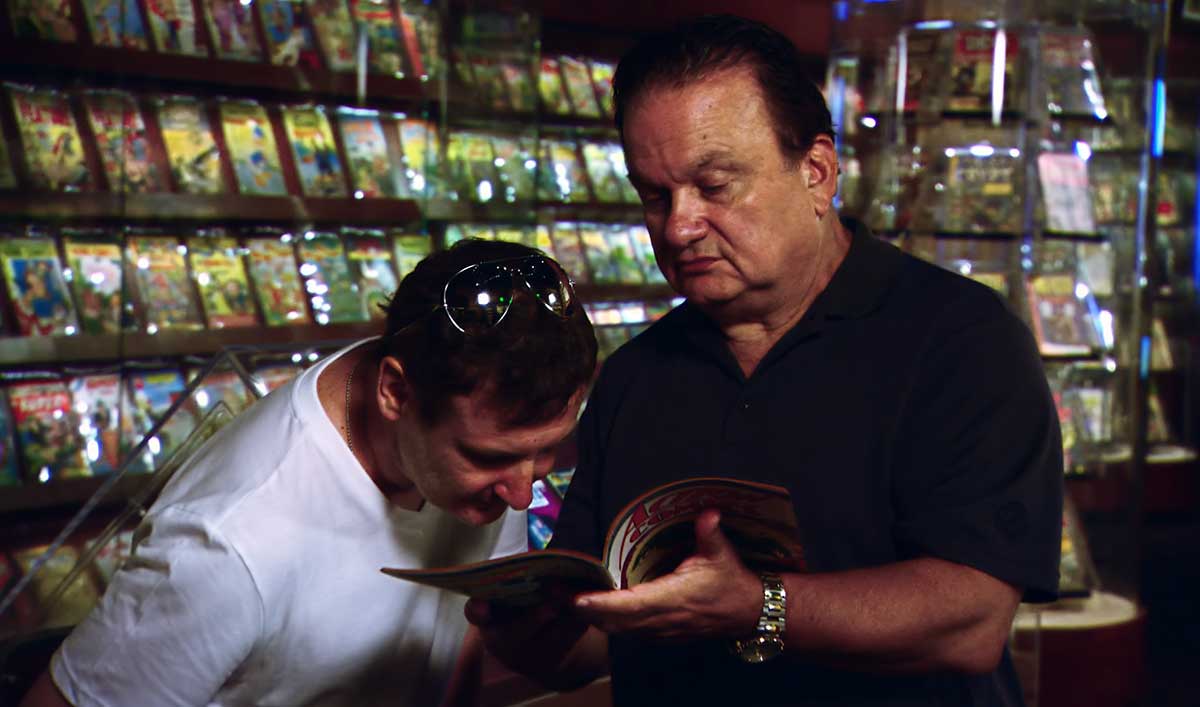 It's a bird. It's a plane. It's the comic that started it all: Action Comics #1. But Walt doesn't just want to see it, he wants to smell it.
"You know how much I dig the smell of old comics. It's an aroma that is unlike any other on the face of the planet. It can bring you back to the greatest moments of your life, the most fun times of your childhood," Walt says.
See if he can keep it together around a copy of the classic comic in this memorable scene from the Season 6 Premiere.
Comic Book Men airs Sundays at midnight/11c.
Read More