Video
Full Episode — Join the Connoisseurs of Collectibles in the Season 6 Premiere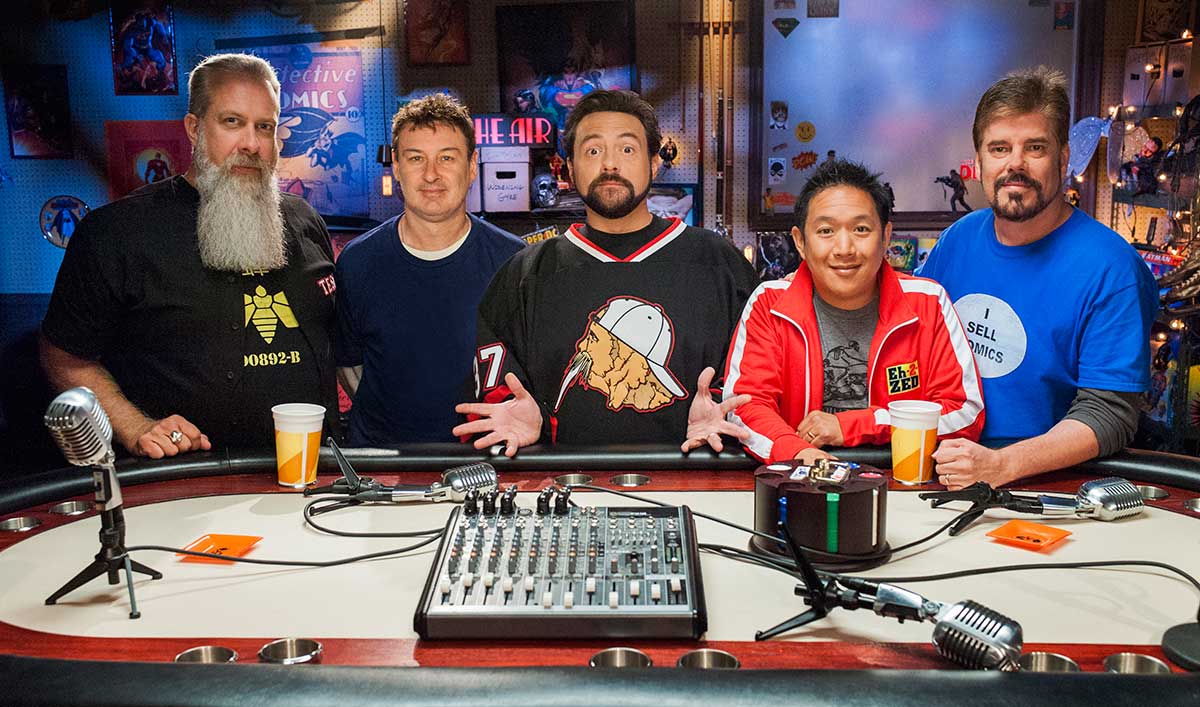 The Comic Book Men are back in action! In the Season 6 Premiere, Walt, Mike, Ming and Bryan go on a trip to cross something off of Walt's bucket list: Be in the presence of Action Comics #1.
Watch the latest episode on amc.com, the AMC mobile apps, Apple TV and Roku.
Comic Book Men airs Sundays midnight/11c.
Read More