Uncategorized
Want to Appear on Comic Book Men? Now's Your Chance!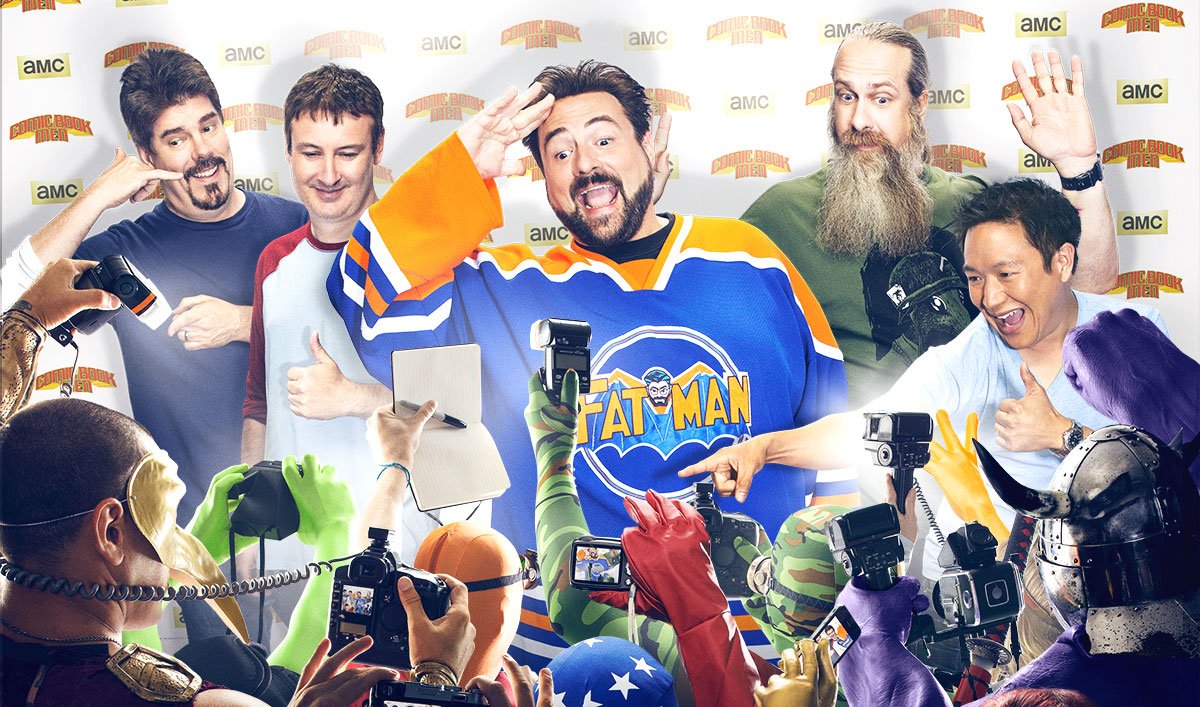 Calling all Fanboys and Fangirls!
Are you a comic geek with a supersized personality? Is there a comic-related item or retro-pop culture collectible you've been longing to buy or sell? Then here's a chance for all of your four-color dreams to come true at the Secret Stash: Comic Book Men is looking for buyers and sellers to appear on Season 5, and you could be one of the lucky few chosen to haggle it out with Walt Flanagan himself!
Click here to get started.
Note: You must be 18 or older to apply. Travel to Red Bank, New Jersey not included.
Read More