Comic Book Men
The Comic Book Men's Comic Book Pull List: February 11, 2015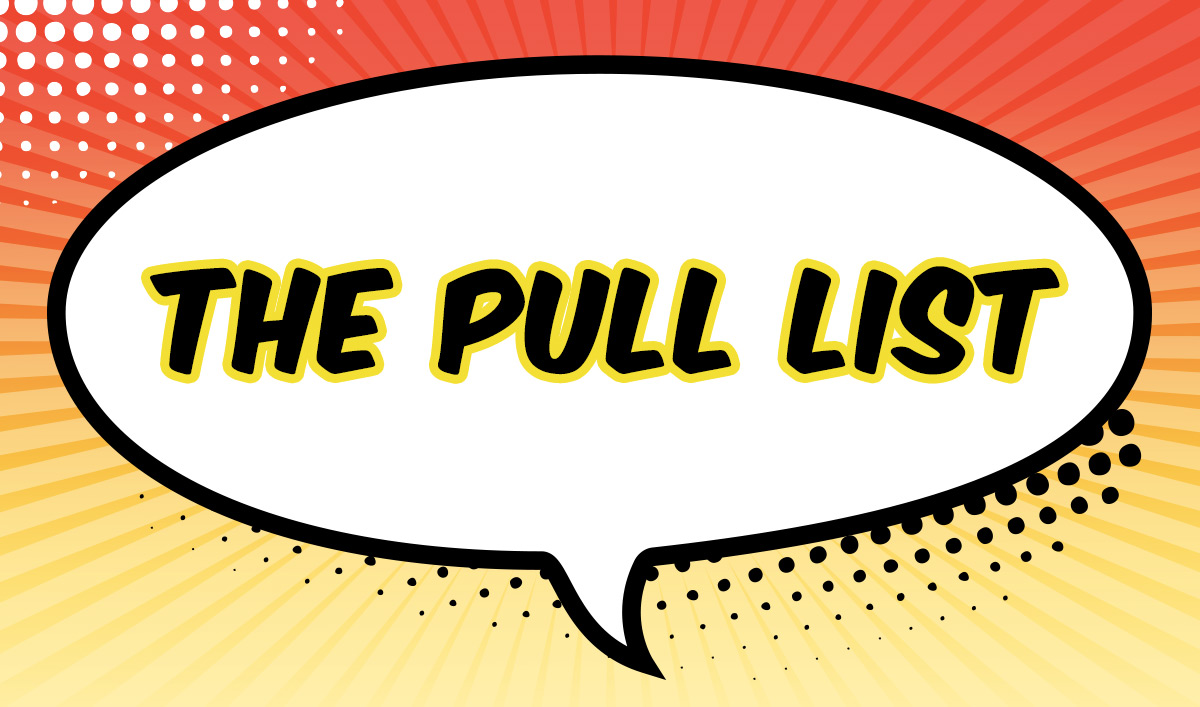 They can talk about comics all day long on Comic Book Men, but have you ever wondered what comics the guys from the Secret Stash are actually reading? Mike Zapcic and Ming Chen share what they're excited to pull off the shelves from this Wednesday's new comic book releases:


DARTH VADER #1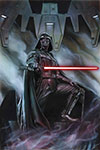 [Marvel Comics]
"If I even need to tell you why this book is going to fly off of shelves, what are you reading this for? Vader has proven to be one of the most enduring characters in any medium in the past century, and he's back home at Marvel Comics, baby! This book lets us see the Rebellion's struggle with the Empire from the Empire's point of view!"

THE WALKING DEAD #137
[Image Comics]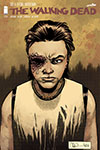 "I've been following Image Comics' The Walking Dead since early 2010 (prior to the show's debut — yes, we comic book geeks liked it "before it was cool"). In addition to being a huge fan of Robert Kirkman's creation, it is a huge part of our job to keep up with the books so we can assist the influx of new comic book readers who are fans of the show and want to learn more about the characters. The comics are great because they have more time for character development and backstory. The Walking Dead #137 features a "not-so-happy" Carl Grimes and how he is dealing with growing up in the Zombie Apocalypse. I look forward to every issue of The Walking Dead every month."
HARLEY QUINN: Valentines Day Special #1
[DC Comics]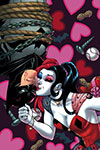 "Harley Quinn is currently one of the most popular villains in the Batman universe. It's also worth noting that Harley Quinn actually made her debut in Batman: The Animated Series from the mind of Paul Dini, and NOT in a Batman comic book. She is so popular that I think that she could hold her own in her own movie. DC Comics' Harley Quinn: Valentines Day Special #1 comes out just before Valentine's Day and features Harley Quinn vying for a date with Mr. Bruce Wayne through a charity auction. Hijinks ensue!"
DARTH VADER #1
[Marvel Comics]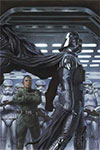 "Each morning, I cross off a day in the mental calendar I keep in my head which counts down to the release of Star Wars: Episode VII (309 days from today) — thus it should be no surprise that the comic book on the top of my pull list for this week is Marvel's Darth Vader #1. Marvel has thus far knocked it out of the park with Star Wars issues #1 & #2 and I can't wait to see them tackle a story focused on the most evil of villains. This series will follow Vader and his story from the end of Episode IV: A New Hope into the events of The Empire Strikes Back and will be a must-read for any lightsaber-carrying Star Wars fan. Be sure to check out the many, many variant covers being released for this issue."
Comic Book Men returns this Sunday, February 15 at Midnight/11c and you can watch full episodes from Season 4 now.
Read More