Comic Book Men
Comic Book Men Season 2 Desktop Wallpapers and IM Icons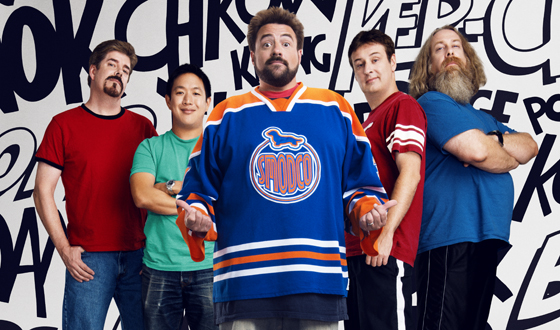 Show the world how excited you are about the return of Comic Book Men with Comic Book Men Season 2 Downloads. Choose from two desktop wallpapers (including the group shot of the boys from the Secret Stash pictured above), cool instant messenger icons of the comic book character avatars for Kevin, Walt, Michael, Bryan and Ming, and a Facebook Timeline Cover image.
Click here for FREE Comic Book Men Season 2 downloads.
Don't miss a brand new episode of Comic Book Men, this Sunday night at 11:30/10:30c on AMC.
Read More