Comic Book Men
Comic Book Men's Kevin Smith Talks Podcasting with Variety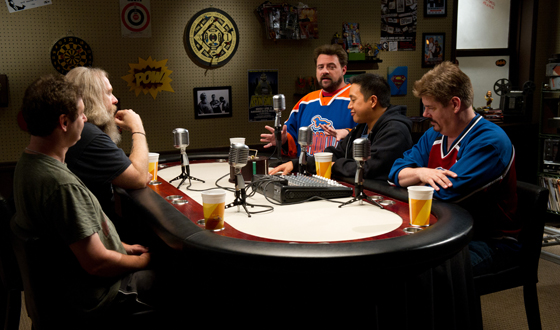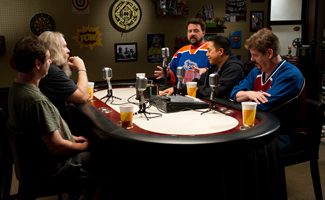 This week, Comic Book Men's Kevin Smith talks about podcasting with Variety. Plus, Smith can be seen Down Under on a TV special at the end of the month. Read on for more:
• Kevin Smith discusses the podcasting boom with Variety, calling it "just like the indie scene all over again."
• TalkTVWorld.com reports Jay & Silent Bob Go Down Under, a Kevin Smith special recorded in Sydney, Australia, will air at the end of November.
• For recaps and reviews of Season 2, Episode 5, "The Sidewalk Stash," check out ComicBook.com and ScienceFiction.com.
• For an additional review of Season 2, Episode 4, "Ming in Charge," check out The Nerd Machine.
Read More