Comic Book Men
Comic Book Men's Kevin Smith Visits Larry King, Talks AMC Fearfest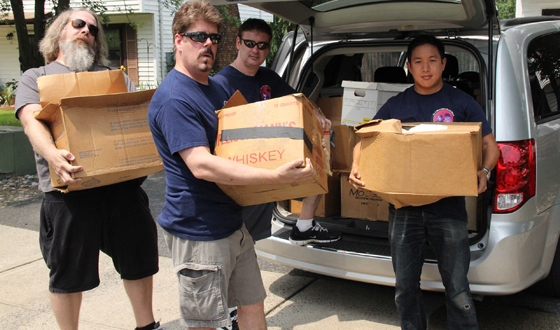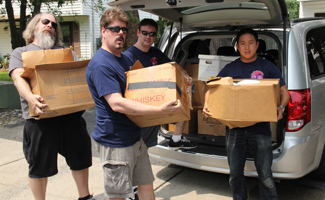 This week, Kevin Smith visits Larry King's Larry King Now and talks about hosting AMC Fearfest. Plus, ScienceFiction.com chats with the Comic Book Men cast about changes in the comic business. Read on for more:
• Entertainment Weekly features a clip of Kevin Smith speaking to Larry King and notes that Smith has a lot on his plate, including Comic Book Men.
• Kevin Smith sits down with AMCtv.com to discuss his gig as AMC FearFest's host.
• ScienceFiction.com talks with the cast of Comic Book Men about changes in the comic business at New York Comic Con.
• Also at New York Comic Con, JustPressPlay attends the Comic Book Men panel, observing that Kevin Smith and "the entire panel of comic book men were hysterical."
• Examiner.com reports Kevin Smith will be a spotlight guest at the 2013 Chicago Comic & Entertainment Expo.
• ComicBook.com reviews Season 2, Episode 2, "My Big Fat Geek Wedding."
• For additional recaps and reviews of Season 2, Episode 1, "Stash Bashes," check out Comic Booked and ScienceFiction.com.
Read More