Games, Polls & Quizzes
The Comic Book Men Know Their DC Comic Book Movies – How Well Do You?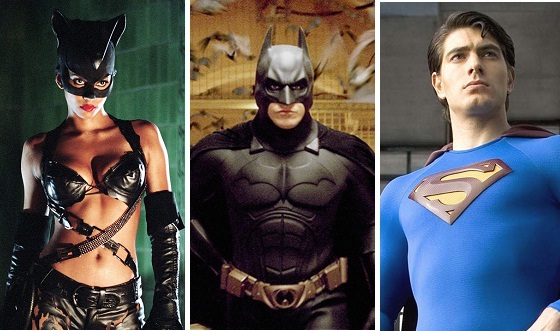 Fans of Comic Book Men know that Kevin, Walt, Michael, Ming, and Bryan are well-versed in all things DC Comics including the big screen adaptations. But what about you? Are you a Secret Stash-worthy expert on feature films about Batman, Catwoman and the Man of Steel? Can you name which character in Superman (1978) wasn't originally in the comic? Or which Tom Hanks drama is based on a DC Comics series? Test yourself with the DC Comics Movies Trivia Game.

Don't miss the Season Finale of Comic Book Men this Sunday night at a special time, 10:30/9:30c on AMC.
Read More