Questions for Comic Book Men's Kevin Smith? Submit 'em! He'll Answer Some on AMCtv.com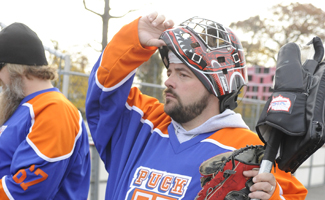 Got burning questions for Kevin Smith, the Executive Producer of Comic Book Men? Well, he wants to hear them whether they're about the show or comic book culture in general. Leave your questions in the comments section below between now and 3PM/2c on Mon., Feb. 20. His answers will be posted on AMCtv.com later in the week.
Didn't get your question answered? Don't despair. Try again! He's answering questions on a weekly basis for the run of Comic Book Men.
Check out Episode 2 of Comic Book Men, "Life After Clerks," this Sunday at 10/9c.
Read More