Video – Four New Trailers for AMC's Comic Book Men Now Online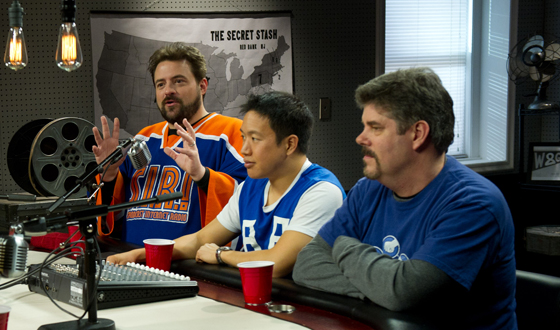 Can't wait for the premiere of AMC's new series Comic Book Men? Well, good news! You can now check out four new trailers for a taste of what's in store when AMC takes you inside filmmaker Kevin Smith's New Jersey comics shop, Jay and Silent Bob's Secret Stash.
UPDATE: This video is no longer available.
Comic Book Men premieres Sun., Feb. 12 at 10/9c.
Read More