Photos – Sneak Peek at Comic Book Men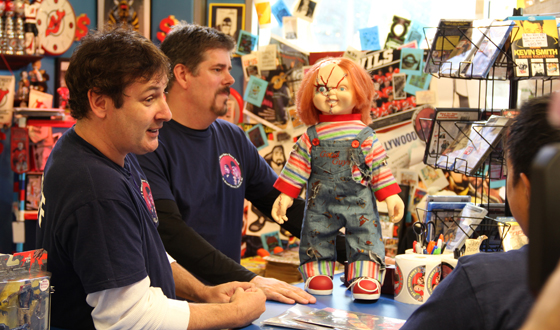 Just under two weeks remain until the premiere of AMC's new series, Comic Book Men. Want a glimpse of what's ahead? Take a look at these five sneak peek photos hinting at the antics to come from Kevin Smith and the crew of his New Jersey comics shop, Jay and Silent Bob's Secret Stash.

Comic Book Men premieres Sun., Feb. 12 at 10/9c.
Read More