Video
Watch the Final Season Premiere of IFC's Brockmire for Free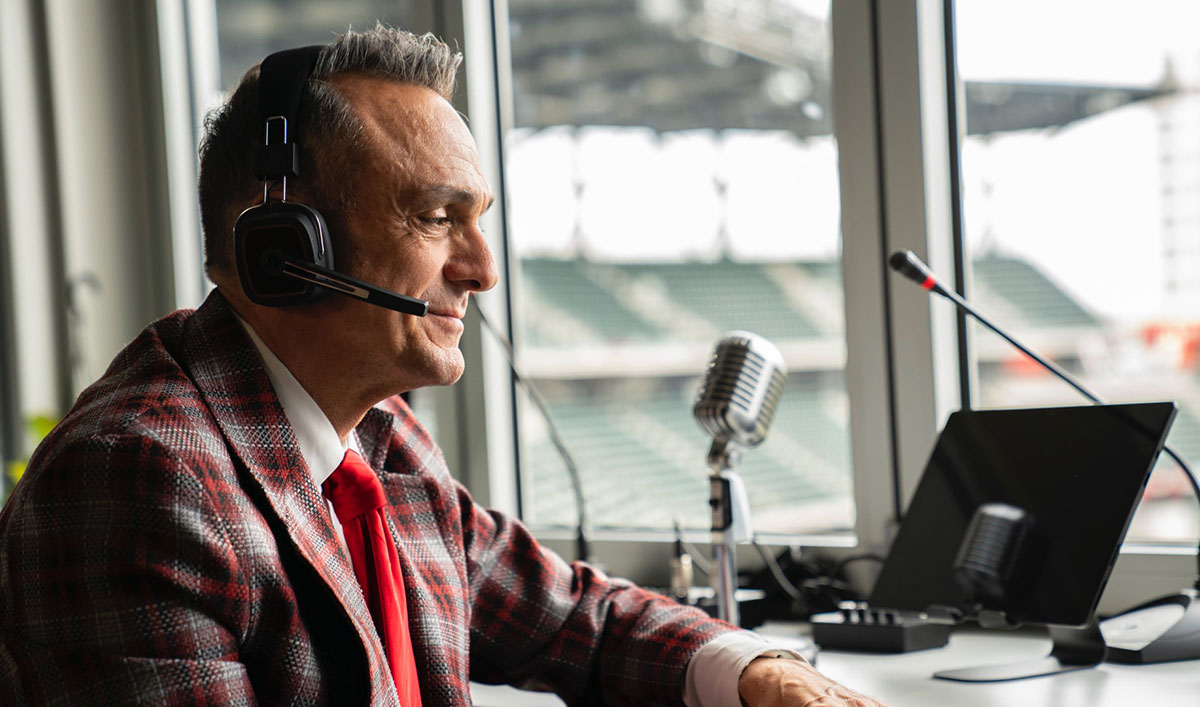 It's the end of the world as we know it.
But we're not talking about what you hear on the news lately. In the final season of IFC's Brockmire, set 10 years in the future, the world is in the midst of one global apocalypse after another.
Despite the dark backdrop to Season 4, Rolling Stone assures that the new episodes "[bring] the hope and humor we need today."
Watch the Season 4 Premiere Free
The biggest tragedy of Brockmire's end times? No one cares about baseball anymore. But there's one man who can save it.
In an attempt to revive "America's favorite pastime" while society crumbles, Brockmire is dubbed the Commissioner of Baseball.
But even while he takes up the mantle to protect his passion, he also finds purpose in new love: staying close to his newfound daughter who is moving away for college.
Click here to watch the final Season Premiere now for free.
Brockmire airs Wednesdays 10/9c on IFC.
For more of the latest full episodes, exclusives, news and more from AMC, sign up for the AMC Insiders Club.
Read More