Press
Vince Gilligan on Jesse's Ending, Unsliced Pizzas in Reddit AMA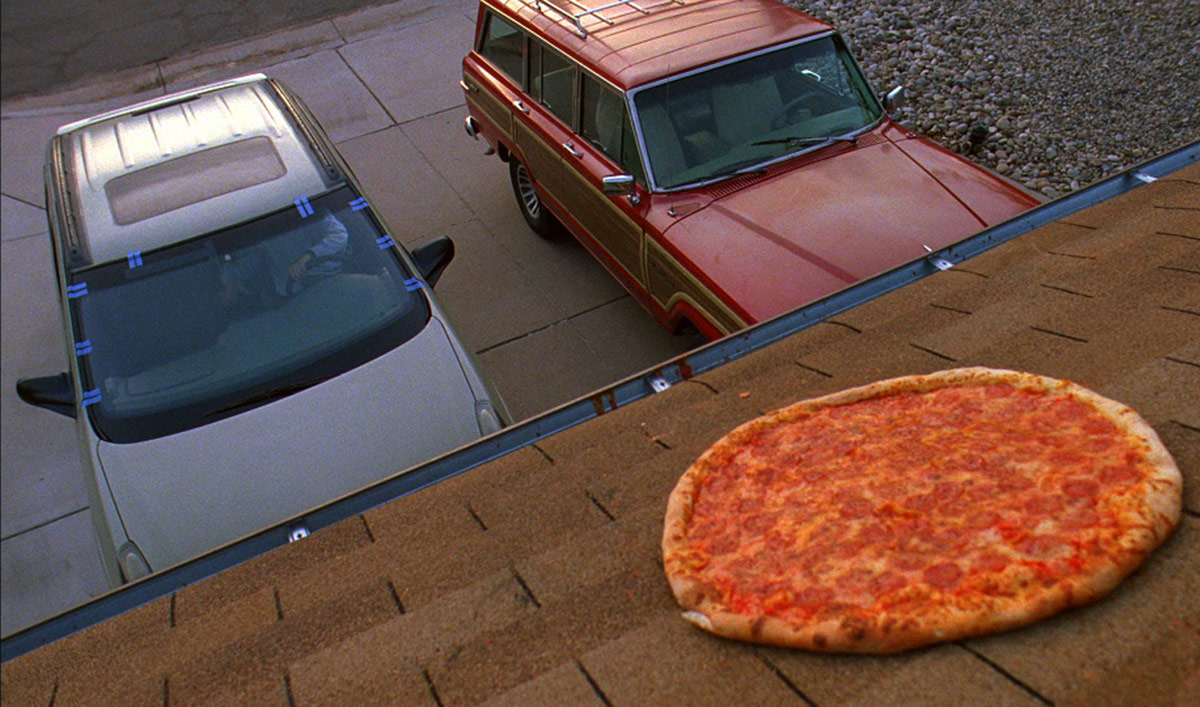 This week, Vince Gilligan explains Jesse's ending and unsliced pizzas in his Reddit AMA, in statements picked up by Entertainment Weekly and Esquire. Plus, Clarks is issuing Wallabees in honor of Walt. Read on for more:
• Asked during his Reddit AMA whether Jesse got a happy ending, Vince Gilligan speculates, "There is no definitive answer, and it was left that way on purpose so that you guys could come up with the ending for Jesse that you saw fit. And for me, that ending was, ultimately, peace," according to Entertainment Weekly.
• During his Reddit AMA, Vince Gilligan explains why the pizza Walt threw on the roof in Season 3's "Caballo Sin Nombre" was unsliced, reports Esquire, which adds, "Who sells an unsliced pizza? It's a topic that's been of some internet debate since the episode aired in 2010." Watch the infamous throwing scene.
• The New York Post and IndieWire have highlights of Vince Gilligan's Reddit AMA, with the former noting that "Gilligan not only described the fates of main characters Walt and Jesse, he also delved into hypothetical storylines, secret ad-libs and exactly how 'Heisenberg' was able to get that pizza on that roof in one piece."
• Sneaker News reports that Clarks and BAIT are "paying Heisenberg his due by releasing two distinct colorways of the Clarks Wallabees, Walter's shoe of choice for most of the series."
Watch full episodes of Breaking Bad on amc.com.
Read More