Press
Yahoo on Walt's SNL Cameo; SacBee on Skyler-Inspired Band Name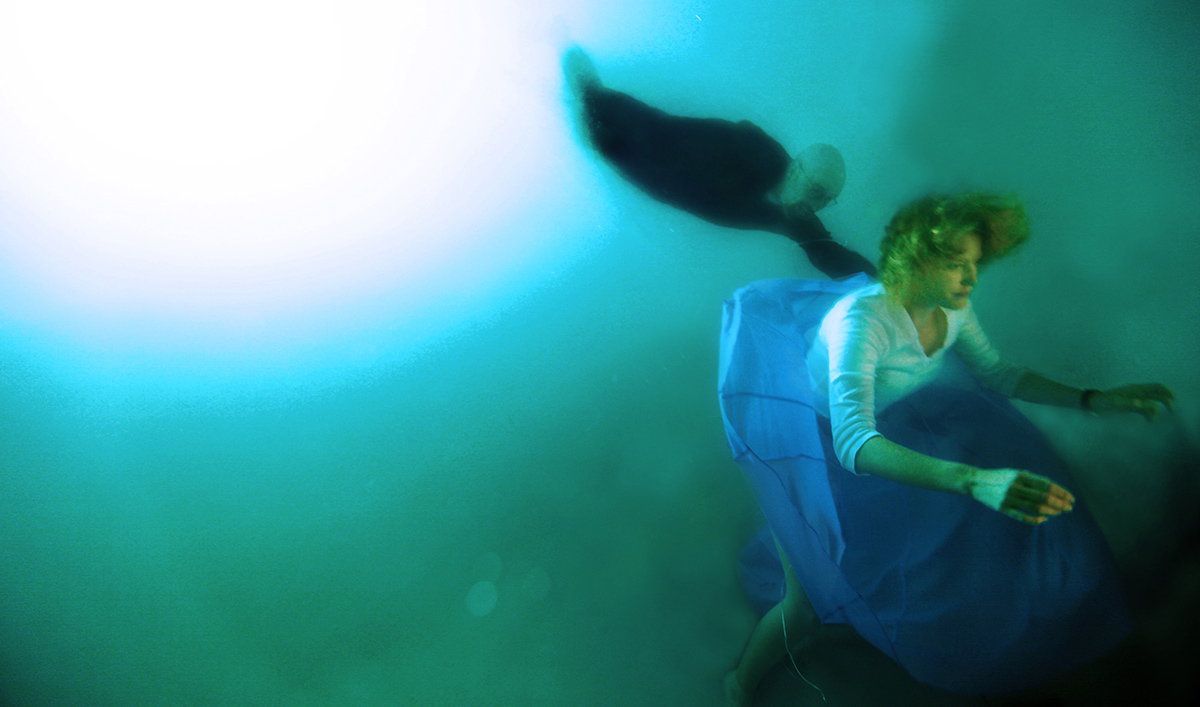 This week, Yahoo TV touts Bryan Cranston's Saturday Night Live cameo as Walt, while The Sacramento Bee explains how Skyler inspired a band's name. Plus, A.V. Club remembers how Aaron Paul almost died on Breaking Bad. Read on for more:
• Yahoo TV's list of Saturday Night Live's best surprise cameos includes the time "Bryan Cranston revived his beloved Walter White character from Breaking Bad to throw his signature porkpie hat into the ring for head of the DEA."
• The Sacramento Bee notes that Skyler inspired the name of the band Skyler's Pool because the band members were binge-watching Breaking Bad and one of them was "taken by a scene in which an overwhelmed Skyler walks, fully clothed, into her swimming pool."
• A.V. Club highlights a video about 10 actors who almost died filming major TV shows and comments, "TV's scariest brush with death probably happened to Aaron Paul on the set of Breaking Bad."
• CNET reports that Breaking Bad will be available for offline streaming for Australian subscribers of Stan, a subscription video on-demand player.
• Londonist recommends being a hipster at London's ABQ, "a Breaking Bad-themed bar, where you spend two hours in the back of an RV, 'cooking up' cocktails."
• Lavell Crawford (Huell), talking to The Killeen (Tex.) Daily Herald about Breaking Bad, says, "Some people are claiming it's the best show ever put on TV. People love it, and it was an honor to be a part of something that great that left such a mark."
Watch full episodes of Breaking Bad on amc.com.
Read More